Design your future through Lane's Graphic Design program.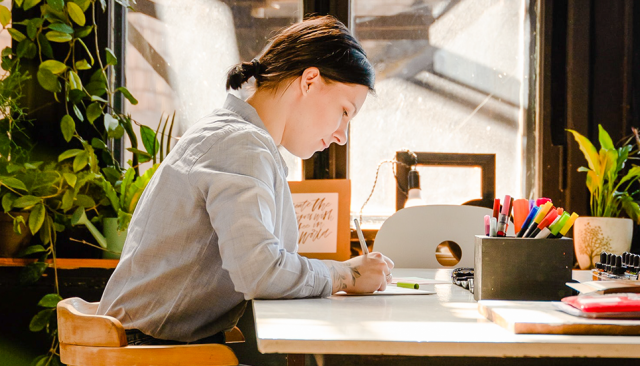 Get work experience and make career connections while earning credit through a Cooperative Education internship, all as a part of your degree!
All Your Options:
Graphic Design is everywhere. From the webpage on your screen, to the phone in your hands, to the box the phone came in; design influences every aspect of our daily lives. The Graphic Design Program at Lane Community College is a nationally award-winning program that will launch your graphic design career in branding, advertising, web design, illustration, page-layout, packaging design, and production for digital and print. Regardless of where you want to go with your career, Lane will give you the experience and network that you'll need for today's competitive job market.
Associate Degree
As a student in the Graphic Design Program, you'll learn both the theory and production of graphic design. You'll be a member of an inclusive, close-knit cohort, where team-building skills are enhanced and strong bonds are formed. In our classes, you'll learn branding, advertising, web design, illustration, page-layout, packaging design, and production for digital and print media.
Graphic design requires you to be a well-rounded designer; with the ability to work with many different mediums to create successful designs that effectively communicate your message. Each project in the Graphic Design program will help you grow as a designer and develop your ability to address the design world head on.
WHAT YOU'LL LEARN
Design a variety of graphic materials
Create effective, visually appealing communications
Become well-versed in art, communication and marketing principles
Learn to research and solve design problems
Learn commercial art creation and illustration
Learn type design, page layout, and typography
Be proficient in Image manipulation and editing of raster images in Photoshop
Demonstrate vector and line art creation and editing through Adobe Illustrator
Design and layout pages using Adobe InDesign
AFTER LANE
Graduates of the Graphic Design Program at Lane have a very high placement rate of 70-80% into full-time jobs. While some students choose to pursue a four-year degree at a university, most get work right out of the two-year program at Lane. Many have gone on to become senior designers, creative directors, art directors, or have started their own firms. Even in tough economic times, employers always need someone who can make their message stand out. Trained designers are always in demand.
Stackable Credentials
With just a few more classes, you can stack additional certificates on top of your Graphic Design degree to stand out even further from the crowd.
1-yr Certificate
If you're ready to take your web design skills to the next level, consider adding the Web Design Certificate! On top of the design skills you'll learn as part of the Graphic Design program, adding just six more classes will provide you with the instruction needed to become a frontend developer. Additional coursework in HTML, JavaScript, and CSS will prepare you to not only design web pages, but to implement them. To add this certificate, talk to the program coordinator.
1-yr Certificate
If you're interested in video production, audio production, digital photography, or animation, with just seven more courses you can add the Multimedia Design Certificate to your degree! Design happens in many formats, and this certificate will help prove to employers that you're a capable designer no matter the project. Through courses in computer animation, audio production, digital photography, and video production, you'll gain the skills necessary to create dynamic and interactive works. Sound like the program for you? Learn more.
Graphic Design Program Video
Student Work from the Graphic Design Program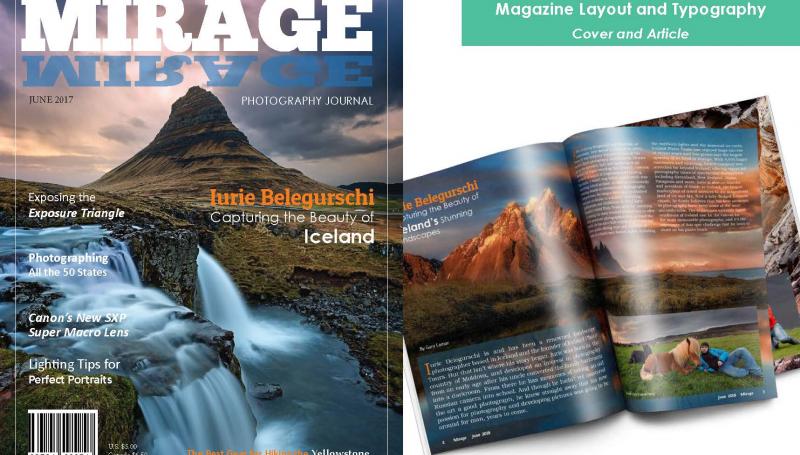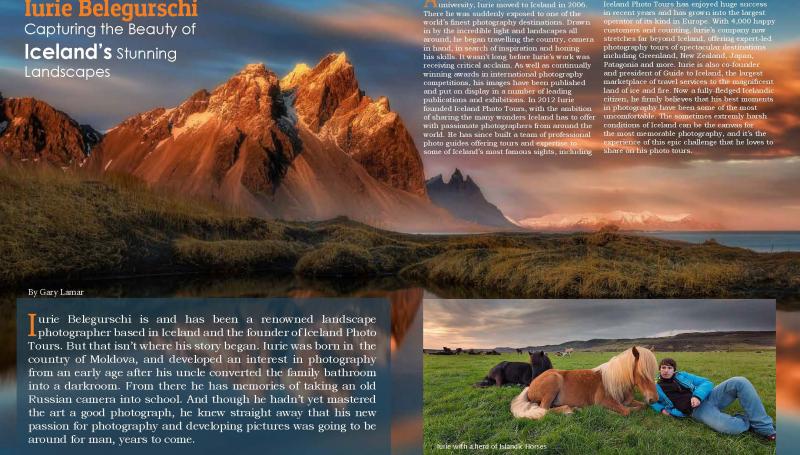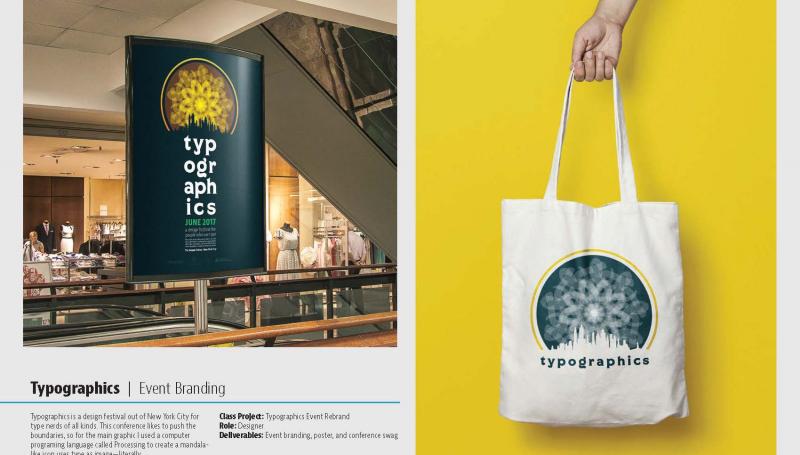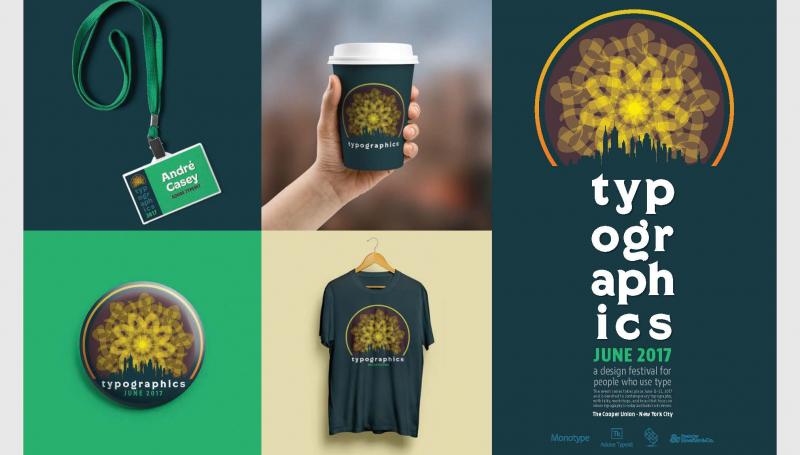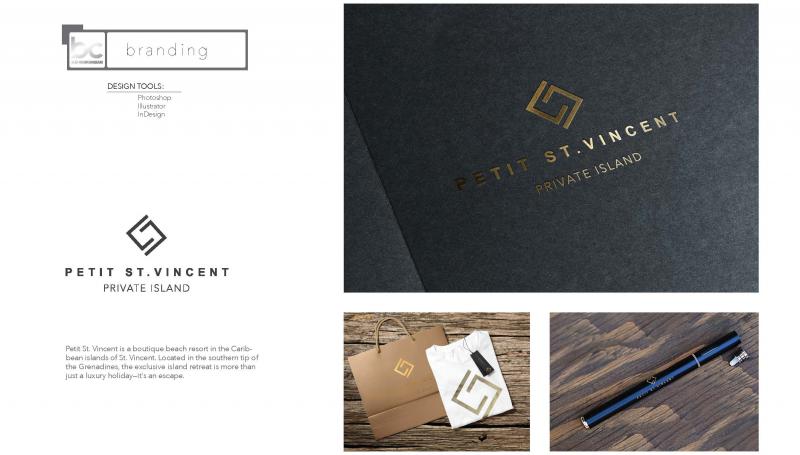 Ready to learn more?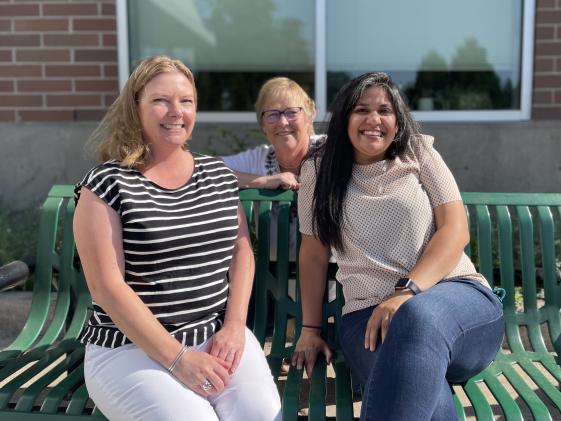 Talk one-on-one with a recruiter to learn more about what Lane has to offer you.
Admissions Office
Building 1, Room 102
Lane Community College
4000 E. 30th Avenue
Eugene, OR 97405
Hours:
M-T in person, 8:30-5:00 pm
F in person, 8:30-2:00 pm