Learn the skills you need to work in almost any field.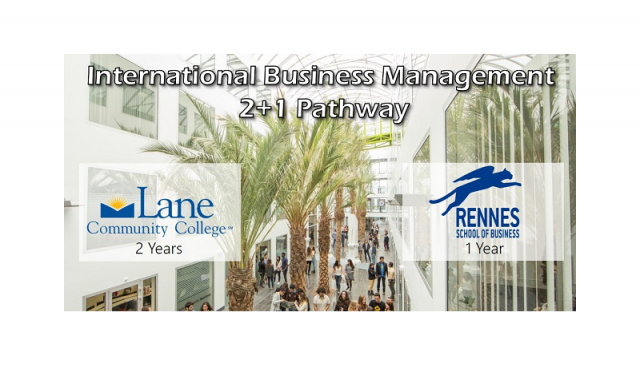 Through Lane's partnership with Rennes School of Business in France, you'll have an opportunity to continue your education abroad and earn a bachelor's degree in international business management!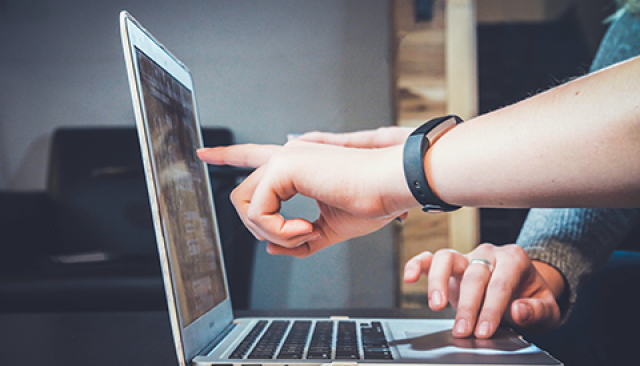 Get work experience and make career connections while earning credit through a Cooperative Education internship, all as a part of your degree!
What you'll learn
In this program, you can pursue a degree to prepare for an exciting career in business.
Associates Degree
In order to help you stand out, you'll select a focus area for your degree to tailor your education for specific careers within the business world: Human Resource Management; Small Business Management; Project Management; Administrative Professional; and Sales and Marketing. You'll learn business management fundamentals no matter the focus area you choose.
WHAT YOU'LL LEARN
Analyze financial data informed decision-making
Organize and coordinate projects
Select appropriate marketing strategies
Use software to manage and interpret information
Understand professional ethics, legal standards, and organizational expectations
Apply adaptive supervisory and leadership practices
AFTER LANE
Businesses need effective, capable leaders. With our Business Management degree, you can start your career as an entry level manager, an HR specialist, an auditing specialist, and many more! Are you ready to be independent and start your own business? This degree provides you with everything you need to know to get your business off the ground and make it thrive.
No matter your ultimate career goal, the Business Management degree will help you excel in any environment.
Stackable Certificates
Specialize your skills and hone your interests through stackable certificates! These certificates can be earned while pursuing your degree, or all on their own. Contact your advisor or the office of admissions to learn more
Career Pathways Certificate
This certificate program allows you to quickly learn the most important skills needed to manage and run a small business successfully.
Business Management Program at Lane
Faculty Spotlights

Kaaren McGlynn

LuAnne Johnson

John Price
Ready to learn more?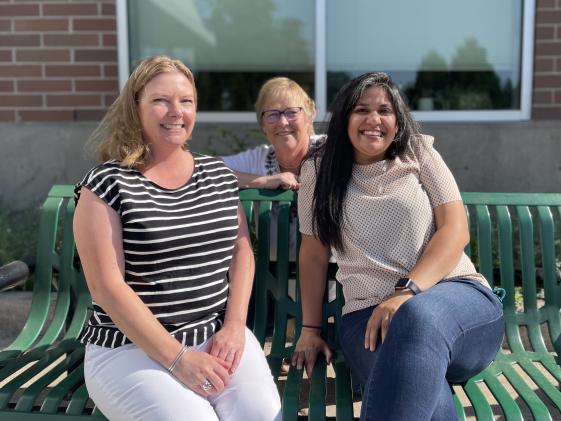 Talk one-on-one with a recruiter to learn more about what Lane has to offer you.
Admissions Office
Building 1, Room 102
Lane Community College
4000 E. 30th Avenue
Eugene, OR 97405
Hours:
M-T in person, 8:30-5:00 pm
F in person, 8:30-2:00 pm