Trying to figure out how to juggle your classes and childcare for your young kids? Check out Lane's Child and Family Center, a state-licensed preschool program for children ages 30 months through 5 years old! You may even qualify for financial assistance for child care services. Child Care Center staff can also provide you referrals for other child care options to fit your needs.
Resources for Students with Children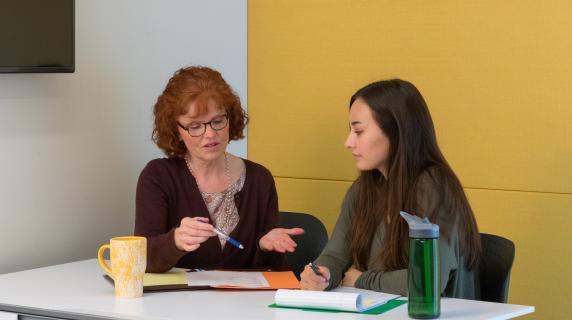 Our Academic and Tutoring Services staff offer tutoring outside of typical daytime hours with extended hours offered regularly during the week and on Saturdays. Our tutors have offered on-site Saturday tutoring and child care services through an exciting partnership with the Petersen Barn Community Center. Learn more about current services and special tutoring events.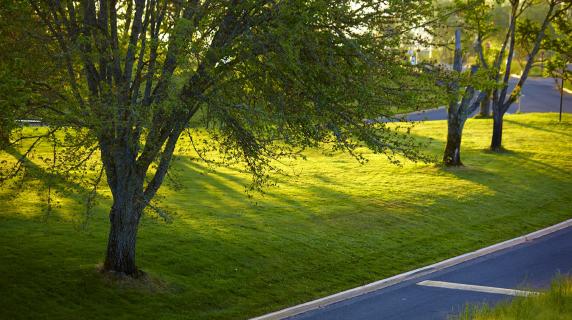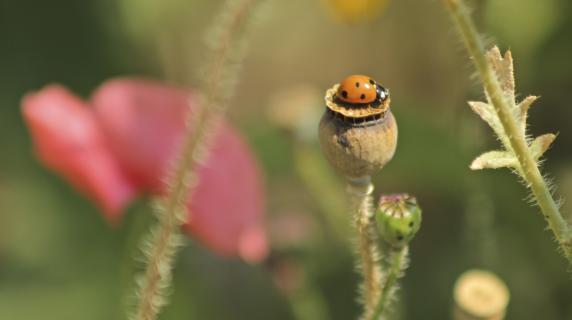 Mothers' Room
If you're a breastfeeding mother and need a private place to pump or breastfeed your little one, there is a Mothers' Room in the Center Building just for you. It is located on the second floor, north end of the building, near the Tutor Center. The Mothers' Room is in the area of restrooms, right across from the Family Restroom. It is a private, locking room, with a comfortable chair and footrest, a small cabinet to place things on, and a sink for washing your hands and supplies.
Not in the Center Building? Both the Gender Equity Center (building 1, room 202) and the Lane Child and Family Center (building 24) offer dedicated, private space for you to breastfeed or pump.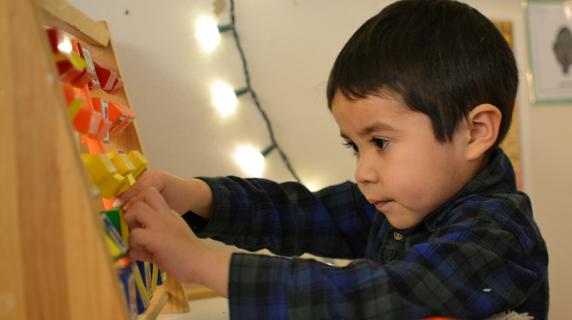 Enrollment in our state-licensed preschool program is open to students, community members, and staff. The center is open Monday through Friday, 7:30 a.m. to 5:30 p.m. (closed on Fridays during summer term). The Center is a teacher preparation school and parent cooperative and is one of three centers in Lane County accredited by the National Association for the Education of Young Children and rated 5 stars by Oregon's Quality Rating and Improvement System! 

If you receive a Pell grant and have a child/children enrolled at the Center for a minimum of 20 hours per week, you may be eligible for financial support for child care services through our Child Care Access Grant. Space in the grant program is limited and given on a first come, first serve basis.
Visit the Little Free Library on Campus!
What is a Little Free Library?
It's a "take a book, return a book" gathering place where neighbors share their favorite literature and stories. In its most basic form, a Little Free Library is a box full of books where anyone may stop by and pick up a book (or two) and bring back another book to share. The Little Free Library on Lane campus is located in front of building 27.
Benefits of the Little Free Library
Promotes literacy and love of reading
Cultivates community spirit
Teaches children generosity and sharing
For more information visit: