The internship of your dreams is within reach!
Begin planning your next adventure today! 
Time spent abroad will be enriched by practical work experience in your chosen field. 
Your interests and skills are in demand in communities all over the globe. 
Where would you like to land (next term)? 
Just click below and start the internship of your dreams.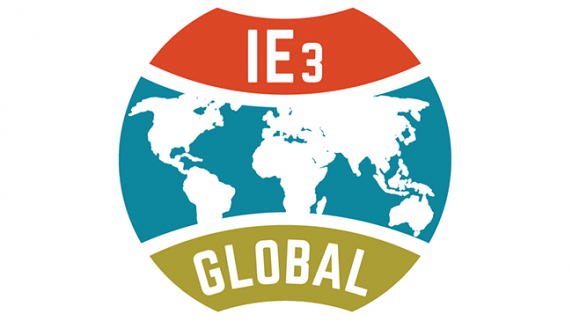 Stimulate your studies and gain a new perspective, too. 
Invest in work-experiences that provide a passport to your future.
LCC is proud to partner with the IE3 program of OSU to offer you internships for credit...all over the world.  
Take a look at what other students have to say about their international internship experience.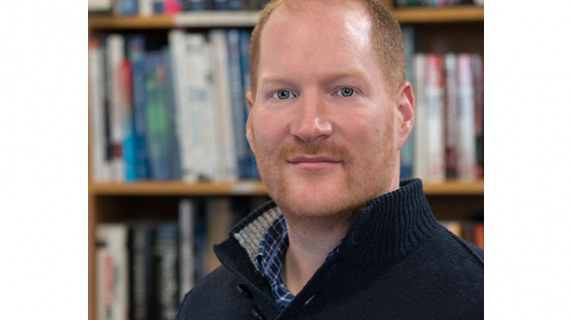 When you schedule your appointment, please include the following information:
Three different days/times that work for you. Gerry will let you know which one fits his schedule best.
The degree are you planning to earn at Lane
Whether you attended other colleges before enrolling at Lane
If you attended another college, what you studied
What your plans are after you graduate from Lane
A brief description of your prior volunteer experience
A brief description of your employment history
Your resume, if you have one, as a word or pdf file
Gerry Meenaghan
meenaghang@lanecc.edu
(541) 463-5883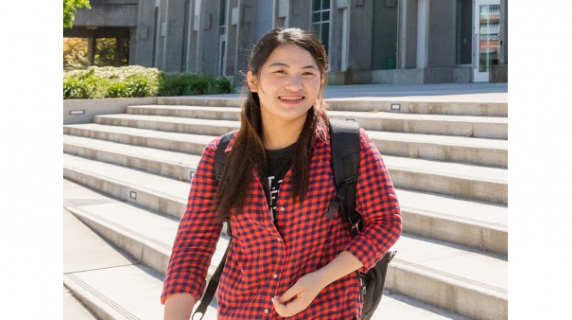 Are you a student interested in completing a Co-op internship at Lane? Are you an employer interested in offering internships to Lane students? Click on the career community below to find contact information for the Co-op Coordinator that can help you.