The college experience is about more than classes. Learn more about the campus and community and discover ways to get involved on campus (or learn about studying abroad!)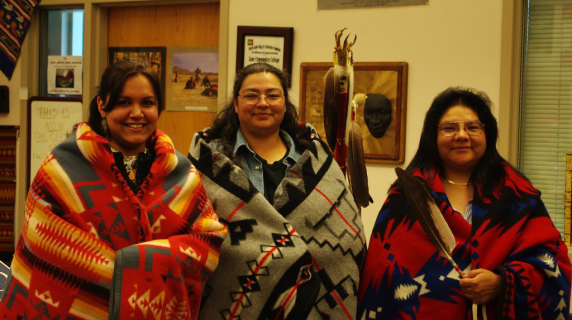 Clubs and Organizations
Check out our current list of student clubs and organizations, including identity unions, the honor society, and our award winning student newspaper. Not seeing the right club for you? The Council of Clubs can help!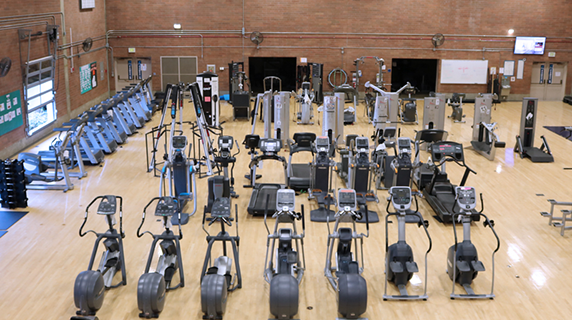 Athletics & Fitness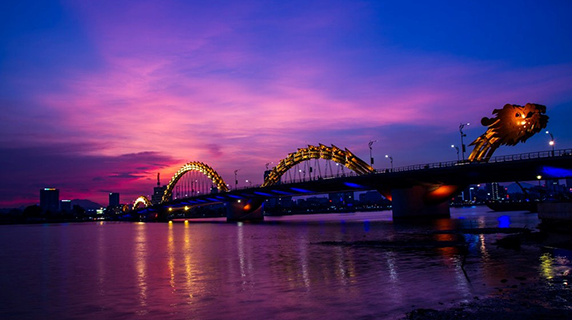 Study Abroad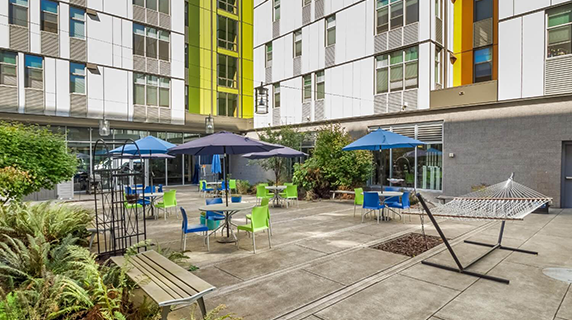 Housing
If you need housing, we've identified some resources to help you get started. We also encourage you to check out Titan Court, Lane's student apartments! Located right across the street from the city library and the bus depot, and right next door to Lane's Mary Spilde Downtown Campus, you'll be perfectly situated by everything you need. 
Dining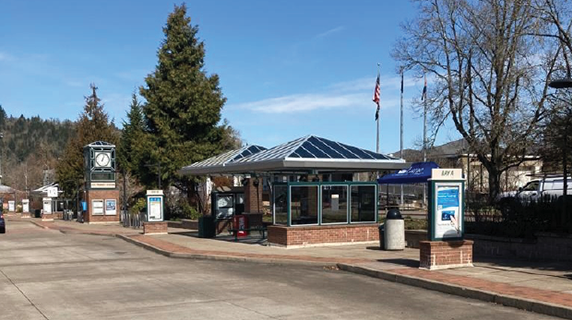 Transportation and Getting Around
Learn more about options for getting to campus, including parking, your Lane Transit District Bus Pass (It's free if you've paid your student fees!), free rentable bicycles, and carpool options.
Your First Year Experience
If this is your first year, welcome! We're glad you're here! And we'd like to help you get started right with services and resources dedicated to helping making your first year a success.
Welcome to the first week of the term! If you need any help this term, check out these resources.
The annual resource fair brings campus resources and community resources together to help ensure you have all the tools you need to be a successful student. It's a great way to get to know all the different supports available to you as a student, all at once!
Peer Mentors are trained paraprofessionals who gain knowledge and experience with regard to college resources, services, processes and procedures. Connect with them for help with almost anything!