Join the Aviation UAS Program and start an exciting and rewarding career in Advanced Unmanned Systems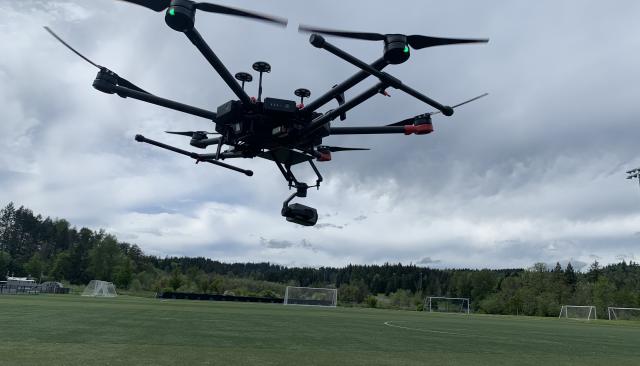 Not only will you fly drones, you'll design and build them!
As a student, you'll have access to 3D printing equipment, an electronics design lab, computer labs with specialized software, flight fields, manufacturing equipment including CNC services, and engineering rooms.
What's Your Dream?
Unmanned Aerial Vehicles, often referred to as drones, are an increasingly important part of daily life.
Associate of Applied Science
With your degree in Aviation Unmanned Aerial Systems from Lane, you can use your skills to make the world a better place while having fun flying for Search and Rescue, firefighting, inspections, environmental and wildlife protection, film-making, mapping, and more!
$23,660
Whole program, resident student, depending on electives
WHAT YOU'LL LEARN
Design, manufacture, assemble, calibrate, test, and fly custom unmanned aircraft
The Lane UAS Program is the most exciting and hands-on Unmanned Training Center in the Northwest, and one of the few programs in the country to train advanced UAS operations, maintenance, and flight testing and tuning
Learn cutting-edge 3D design and printing systems, and make your own aircraft parts
Understand the principles of autopilots, electronics, radio systems, flight testing, aerodynamics, and advanced sensors such as infrared and multispectral camera payloads
Fly exciting and technical missions with unmanned aircraft in a variety of locations
Become a professional pilot and gain experience flying missions such as mapping historic bridges and rivers, Search and Rescue, inspecting lumber mills, videography of events and parks, 3D modeling buildings, and artistic aerial photography
Obtain your FAA Remote Pilot License and become an unmanned aircraft expert
AFTER LANE
With the real-world experience and degree you obtain in our program, you'll be prepared for a career as an UAS pilot, either working for a company or for yourself. You'll be prepared for jobs such as a UAS inspection pilot, UAS cinema pilot, Mapping and Geospatial Information pilot, or Unmanned Systems specialist in the mining, forestry, environmental sciences, or fishing industries, among many others. You'll have the knowledge, licenses and (optional) certificates to either work for a wide range of cutting-edge companies, or transfer to a four-year institution to pursue a bachelor's degree in a field like Geographic Information Systems, Aviation, or UAS systems.
While earning your UAS degree, you also have the option of completing a 12 credit series of electives that include aviation sciences, manufacturing, computer science, CAD software design, and other exciting and practical courses related to Unmanned Technology. When you graduate from the UAS Program at Lane, you will have the knowledge and hands-on experience needed to excel in the industry.
Stackable Certificates
You can choose to pursue either a certificate on its own, or get them as a part of your degree! If you're pursuing the degree, you'll earn the GIS certificate, Autopilot certificate, UAS Maintenance certificate, UAS Operator certificate, and Aerial Photography certificate as a part of your program. You will also finish your degree with your FAA Remote Pilot Small Unmanned Aircraft System License (FAA Part 107 License) and your Amateur Technician Radio License.
Check out our photos!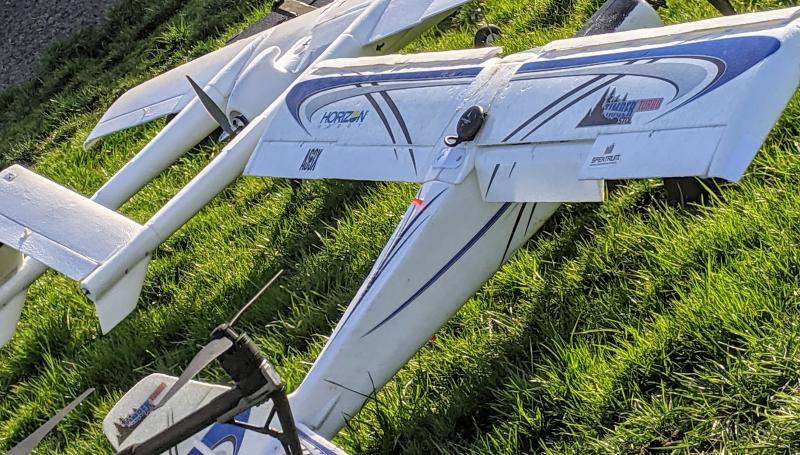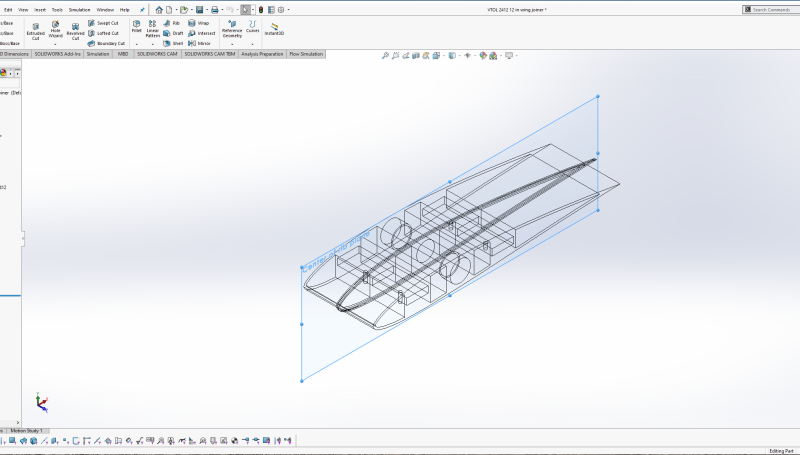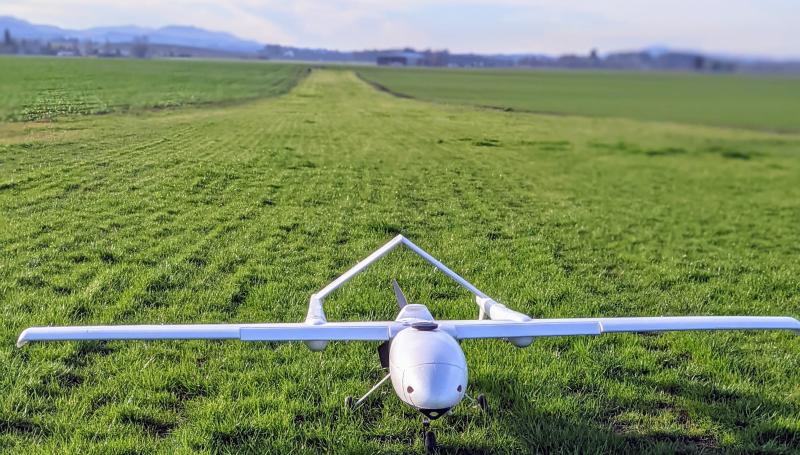 Faculty Spotlights


Ready to learn more?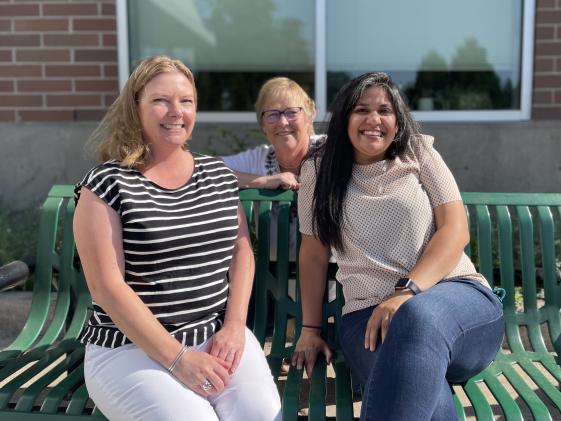 Talk one-on-one with a recruiter to learn more about what Lane has to offer you.
Admissions Office
Building 1, Room 102
Lane Community College
4000 E. 30th Avenue
Eugene, OR 97405
Hours:
M-T in person, 8:30-5:00 pm
F in person, 8:30-2:00 pm