Shape your academic future!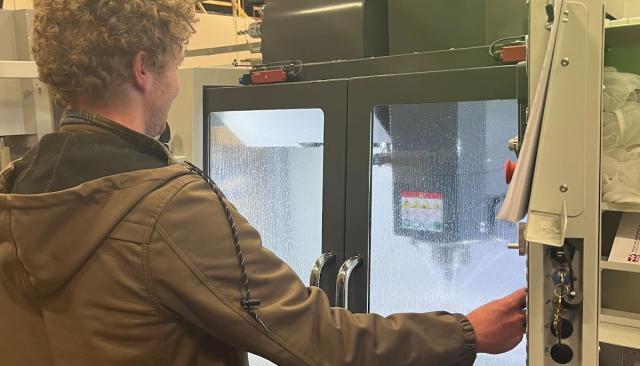 Hands-On Learning
Get hands-on with 40 major machine tools including CNC mills, CNC lathes, computers, and industry software in our 10,000 square foot lab.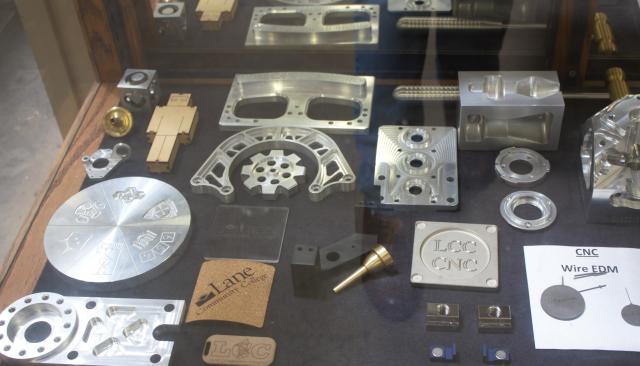 Real-World Experience
Create art and commissioned products in a variety of materials to gain real experience. 
What you'll learn
This program will give you training, hands-on experience, and certificates for CNC machining, CAD/CAM, and tight tolerance inspection work. Earn certificates from different industries on the way to a two- or one-year degree.
Associate's Degree
Lane Community College's CNC Machining and Inspection program will prepare you to be a CNC Programmer and Operator. Our graduates have found careers in diverse fields including lumber, aerospace, defense, automotive, sports production, and general production.
$20,825
Total program cost
WHAT YOU'LL LEARN
CAD/CAM Programming
Set Up and Operate CNC Lathe and CNC Milling Machine
Read Industrial Prints
Set Up and Operate Laser Engraving Machines and 3D Printers
Inspect Finished Components and Print Specifications
AFTER LANE
Students of our new CNC Machining and Inspection program have a very high job placement rate. In the 2022-2023 school year, 100% of full time students were placed into employment in their field. Some students found work in fields like forestry, automotive, aerospace, and defense work. Others used their skills to start their own CNC machining businesses.
Stackable Certificates
Career Pathways Certificate
This certificate encompasses all of the first year's classes of the AAS degree. Students will have completed all classes for 2-Axis Lathe and 3-Axis Mill. You'll be able to work in industry with this certificate and can easily rejoin the AAS degree program down the road if you want.
Ready to learn more?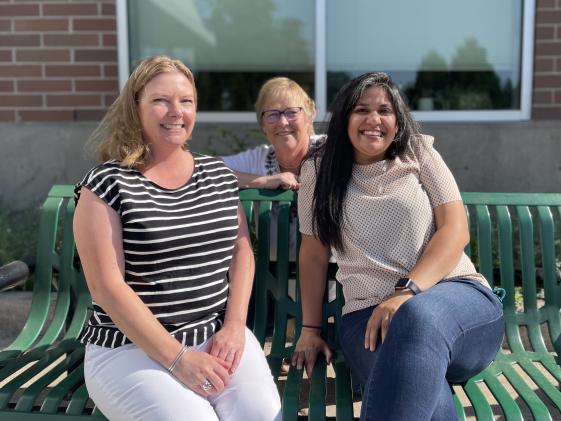 Talk one-on-one with a recruiter to learn more about what Lane has to offer you.
Admissions Office
Building 1, Room 102
Lane Community College
4000 E. 30th Avenue
Eugene, OR 97405
Hours:
M-T in person, 8:30-5:00 pm
F in person, 8:30-2:00 pm