Our initiatives help us ensure that we're a responsible community partner all while fulfilling our mission as the community's college. Learn more about our current initiatives and Lane's active role in improving access, equity, and opportunities.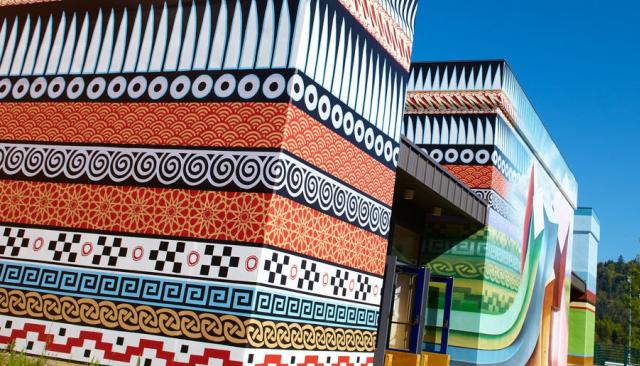 Access, Equity, and Inclusion
One of the ways we implement our core value of diversity is through the ongoing work from our Office of Access, Equity, and Inclusion. Through workshops, training, Cultural Competency Professional Development, and more, this office offers students and staff timely opportunities for professional and personal growth regarding access, equity, and inclusion themes. Explore the Office of Access, Equity, and Inclusion.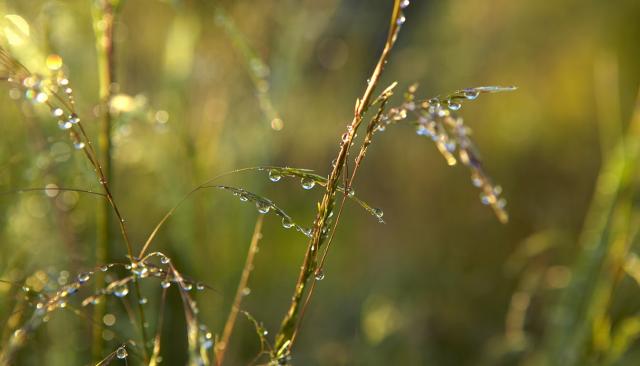 Institute for Sustainable Practices
Northwest Energy Efficiency Institute 
Interested in taking the next step toward a new career in energy efficiency or water conservation? The Northwest Water & Energy Education Institute (NWEEI) is our specialized institute to help students throughout the Pacific Northwest and Northern California. Learn more about programs at the NWEEI.