We're here to help students and graduates implement effective job search strategies and find employment.
Job Posting Sites
Find on-campus and off-campus jobs open to LCC students and community members.
Note: Work Study Jobs (On- and Off-Campus) and Non-Work Study On-Campus Jobs (Learn & Earn and LETS) are for currently enrolled LCC students only.
We've compiled some excellent local, regional, and national job boards and job posting platforms to use during your job search.
Job Fair 2024
Our 2024 Job Fair will be held on Thursday, May 16 from 1:00-4:00.
Details will be posted here in mid-March.
Contact Student Employment Services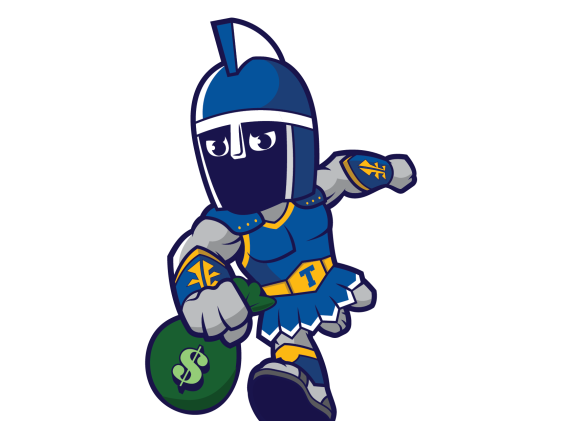 Lane Community College
Building 1 Room 226
4000 East 30th
Eugene, OR 97405
Hours: Monday-Thursday, 8:30am-5:00pm; Friday 8:30am-2:00pm.
We are also available by phone, email, or Zoom appointments.