Lane is the community's college, and we provide a wide variety of education options for our community! Whether you're interested in completing a degree program here, transferring to a four-year college, learning English, sharpening up your math and/or writing skills, or just taking some interesting classes for fun, we have you covered.
For more than 50 years, Lane has provided the community a high-quality education at an affordable cost. With innovative programs like Cybersecurity, Health Information Management, and Commercial Unmanned Aerial Systems (drones), we're committed to offering programs that will help you stay in touch with and stand out in the real world. Our transfer programs enable students to complete their prerequisite courses and continue their education at a four-year institution.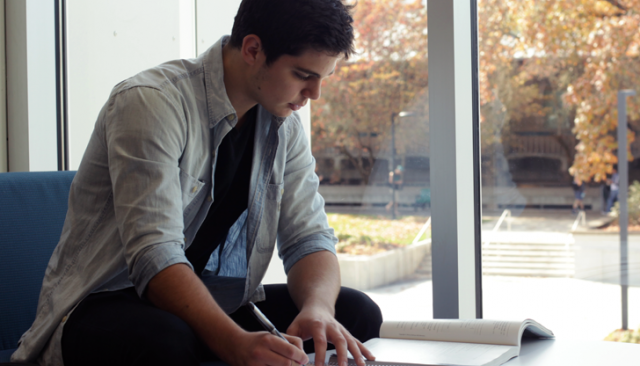 Careers, Degrees, and Transfer Options
English as a Second Language
No matter where your English skills are, we can help you improve your oral and written communication skills for work, community, and academic goals. Learn more about ESL classes at Lane.
Adult Basic and Secondary Education
Education for the Community
Looking to take a class before you've graduated from high school? Looking to take a class just for fun? Lane offers a variety of educational opportunities for members of the community who aren't looking to earn a degree, in addition to engagement opportunities like Rites of Passage, Continuing Education, Senior Programming, and community events.
Online and Distance Learning Options
Departments and Calendars
Connect with academic divisions and departments across campus. 
Check out our term dates, campus closures, and class schedules! 
Hands-On Opportunities
Your learning doesn't stop in the classroom. With a wide variety of internships, study abroad programs, and jobs on campus you can get real world experience while completing your degree.
Whether an internship is required for your degree or not, you have the opportunity to develop work experience during your program to set yourself apart when applying for jobs. Only need an internship? Options are also available for students not earning a degree at Lane. Connect with the Cooperative Education Department.
Academic Excellence
The Lane Honors program and our local chapter Phi Theta Kappa national honor society provide you with opportunities to demonstrate your commitment to academic excellence.
It's really the best deal in education. That AMT degree is a ticket that says, 'I have foundational experience and I'm worth it!'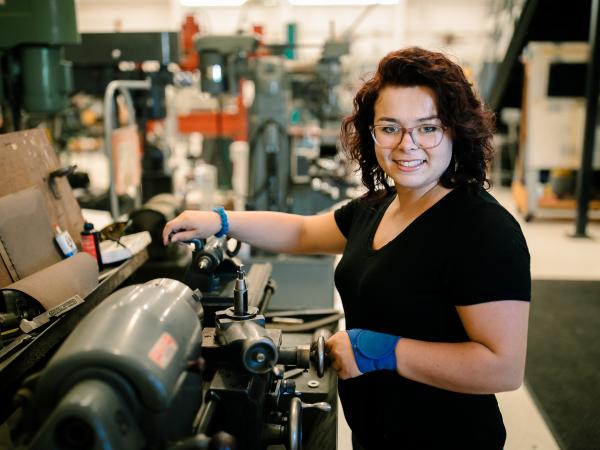 It's really the best deal in education. That AMT degree is a ticket that says, 'I have foundational experience and I'm worth it!'
LCC grad soars in Aviation Maintenance Technician program