Studying philosophy develops critical thinking and reasoning skills in students.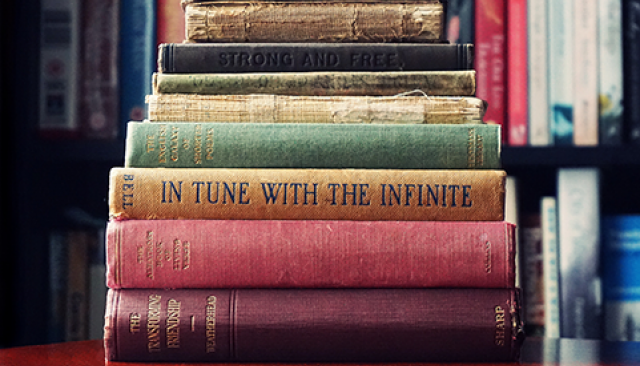 Get work experience and make career connections while earning credit through a Cooperative Education internship, all as a part of your degree!
What you'll earn
The philosophy transfer interest area at Lane can help prepare you to transfer to a four year institution. Once enrolled, you'll work with your advisor to build a degree plan specific to your goals.
Transfer Interest Area
Philosophy is the oldest of the academic disciplines. It is an attempt to discover the truth about the world through the use of reason. Philosophers use data from the sciences, art, literature and human experience to draw conclusions about the nature of knowledge, reality, and moral value.
Studying philosophy develops critical thinking and reasoning skills. While critical thinking involves analyzing a problem to arrive at a conclusion or solution, reasoning takes cultural and historical contexts into consideration. Through our courses at Lane Community College, you'll learn about fundamentals of philosophy, ethics, and logic to develop your critical thinking and reasoning skills and prepare to transfer.
WHAT YOU'LL LEARN
Analytical and critical thinking skills
Research skills
Theoretical philosophy
Practical philosophy
Logic and ethics
Epistemology and metaphysics
Major ethical theories and problems in the Western Tradition
AFTER LANE
Earning your Associate of Arts, Oregon Transfer (AAOT) degree with a focus in philosophy will provide you with the credits you need to transfer to leading four year institutions for more in-depth study. The AAOT offers you the flexibility to choose courses that interest you while meeting university lower division general education requirements.
Faculty Spotlights



Ready to learn more?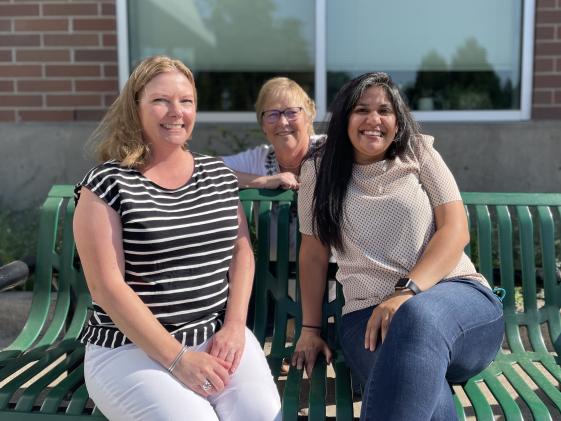 Talk one-on-one with a recruiter to learn more about what Lane has to offer you.
Admissions Office
Building 1, Room 102
Lane Community College
4000 E. 30th Avenue
Eugene, OR 97405
Hours:
M-T in person, 8:30-5:00 pm
F in person, 8:30-2:00 pm