Learn the many different ways we're all human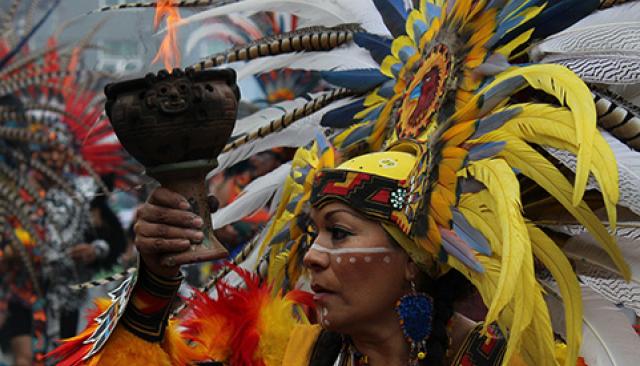 Get work experience and make career connections while earning credit through a Cooperative Education internship, all as a part of your degree!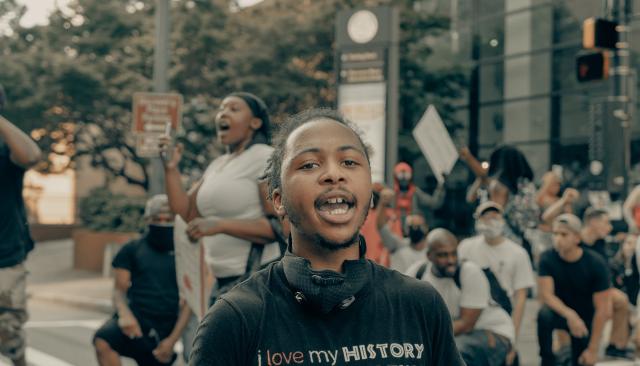 Learn it on Campus, Live it in the Community
Ethnic Studies at Lane Community College was originally designed during the 1969-70 academic year as Afro-American Studies. It expanded to become what is believed to be the first Ethnic Studies program of its kind in all of the Pacific Northwest four- and two-year institutions of higher education.
What you'll learn
Have you ever noticed how some people are able and willing to get along with those who are different than them? And, then we have other people in our society who see difference as scary, dangerous, or threatening. Why is this? In Ethnic Studies classes, we strive to answer the "why" questions.
Transfer Interest Area
ONLINE
Lane's Ethnic Studies transfer interest area strives to provide for the interdisciplinary and comparative study of the histories, experiences, and issues stemming from power differentials, colonial settler trends, and socially constructed notions of identity and ability. The discipline focuses on the strategic development of whiteness, and the major racial and ethnic groups of the United States whom have been marginalized from the dominant cultural narrative: Americans of African and Asian descent, Chicanas/os and Latinas/os, and the indigenous peoples of the Americas, Caribbean, and Pacific Islands. In addition, Ethnic Studies provides space for students to critically analyze intersections of race and ethnicity with other variables such as, but not exclusive to: gender spectrum identity, sexuality, disability, class, nationalism, and globalization.
WHAT YOU'LL LEARN
Analyze historical and contemporary scholarship on racial and ethnic inequality
Recognize the intersectionality aspects of oppression in society
Examine individual and institutional power dynamics related to inequality
Question existing internal prejudices and biases using self-reflection
Describe one's sense of self in relation to others
Connect with other students to complete shared academic tasks
Explain one's own worldviews compared with the worldviews of others, and how both worldviews fit in the larger context of society
Summarize discipline-related information found in various delivery methods, such as speech, audiovisual, digital, and written and non-written communication
Produce work that reflects on the interdisciplinary nature of the discipline
Show an understanding of the issues, ethical implications, and methods surrounding activism, collaborative engagement, and community-based action
Compare and contrast theoretical concepts with experiential behavior
AFTER LANE
Earning your Associate of Arts, Oregon Transfer (AAOT) degree at Lane with a focus in ethnic studies will provide you with the credits you need to transfer to leading four year institutions for more in-depth study. Our AAOT degree offers you the flexibility to choose courses that interest you while meeting university lower division general education requirements. Once enrolled, you'll work with your advisor to build a degree plan specific to your goals.
As community-oriented scholars, the faculty in the Ethnic Studies Program at Lane Community College believe in our commitment to social justice, diversity, inclusion, scientific inquiry, and academic freedom. We reject bigotry and discrimination based on race, ethnicity, religion, gender identity, sexuality, veteran status, disability, political orientation, and documentation status. We stand in solidarity with and will actively support students and colleagues who face such discrimination. We hold strongly to the principle that anti-racist scientific examination of empirical evidence, in conjunction with interdisciplinary concepts and theoretical frameworks are the foundations for reasoned discussion of the problems and solutions that plague our society. This discussion must be open and mutually respectful of diverse perspectives. We also support and advocate for the analysis of the complex interplay between individuals and society that structures inequalities, constraints, and opportunities. Our purpose is to foster open and mutually respectful discussions that contribute to a just society. Our determination to these ideals through our scholarship, teaching, and service is unwavering.
Faculty Spotlights

Ready to learn more?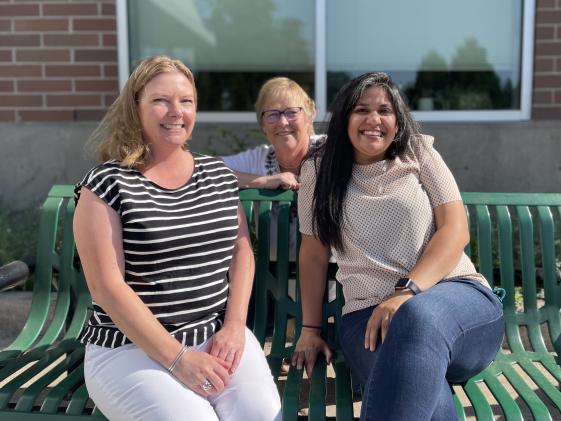 Talk one-on-one with a recruiter to learn more about what Lane has to offer you.
Building 1, Room 102
Lane Community College
4000 E. 30th Avenue
Eugene, OR 97405
Monday-Friday, 8 a.m.-5 p.m.