We are a compact outreach center that provides credit and noncredit educational and support services for the residents of South Lane and North Douglas Counties.
Interested in staying on top of all the Cottage Grove Center has to offer?
Email us at cg@lanecc.edu and let us know you'd like to receive our Community Education email newsletter to stay current on what's new.
Extended Learning
Credit Student services include
Onsite, center resources are currently not available
Placement Testing
Study Rooms
Computer labs
Proctored Testing
Telecourse and Live Interactive Classes
GED/ABSE Preparatory Classes
Interested in pursuing your GED or preparing for college level classes at our Cottage Grove campus? Classes are offered fall, winter and spring terms. Reach out to our Adult Basic and Secondary Ed department for more information, and to learn about scholarship opportunities.
Courses are currently operating remotely.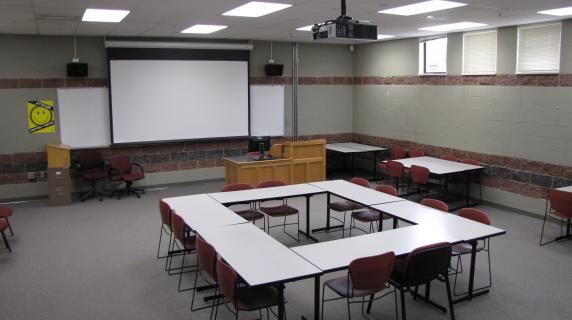 Room Rentals
Currently Unavailable
Need space for a special event or training. We have a variety of room sizes and configurations. From small meeting rooms to full classrooms and even computer labs. Our rates are highly competitive and options are plentiful. Give us a call for reservations.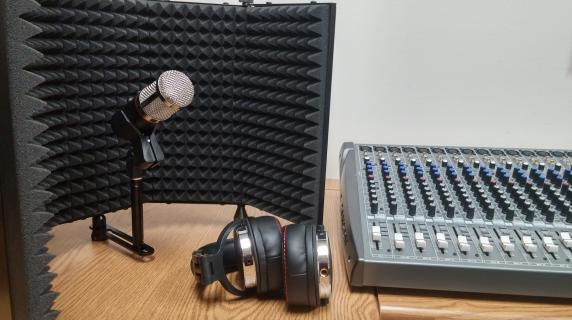 Recording Studio
Currently Unavailable
Did you know we have a recording studio on site? From recording to editing, we have the capacity to create high quality sound recordings. Great to save oral family histories, record a podcast, or cut a musical demo.
Contact Cottage Grove Center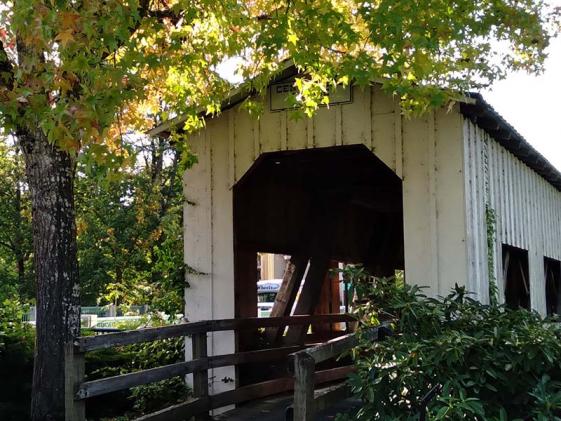 Lane Community College has suspended most physical meetings until further notice, and staff are working from home. We will continue to work to develop programming and services for our community. There are no scheduled building hours.
Lane Community College
Cottage Grove Center
1275 South River Road
Cottage Grove, OR 97424
M-F, 8 am-5 pm