PASS (Pathways, Academic Skills, and Services) is for students seeking an individualized and supportive experience!
PASS Lane is for non-native speakers of English, GED students, adults who are new to college or have tested below college level reading/math, or other students interested in transitioning to credit classes while working on academic skills and receiving extra support to succeed.
When admitted to PASS Lane, you will enroll in college classes and in the PASS Lane support class to strengthen your academic skills.
In PASS Lane programs, you receive the following benefits:
Individualized coaching
Proactive cohort advising
Reading and study skill development
Student Success Workshops and services which include employer speakers, industry tours and more.
Upon completion of PASS Lane options, you can:
Complete a Career Pathway Certificate or other employment training certificate
Earn college credits towards a related Associate degree.
Enhance both job search and college success skills
Receive continued support in either job search or academic transition based on individual goals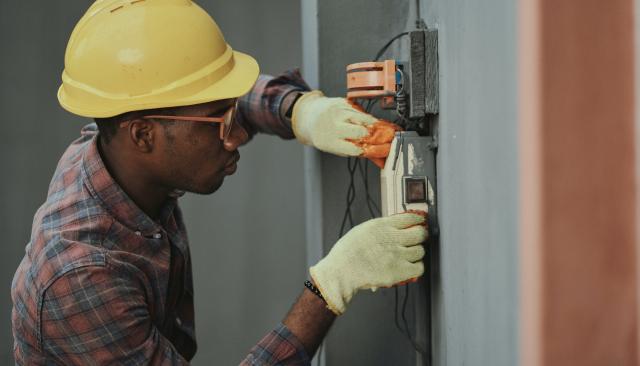 Want more info? Ready to Apply?
We are currently recruiting for the following PASS Lane Programs:
When do I start? Fall Term
How long is the program? Program can be completed in as little as 3 terms.
What certification do I earn? Students can expect to earn an Early Childhood Education Certificate.
When do I start? Winter Term (January)
How long is the program? This program is extended to 2 terms, versus the traditional 1 term model, in order to specifically provide language learning support to English Learners.
What certification do I earn? Students will prepare to take the Oregon State Board of Nursing exam to earn a Certified Nursing Assistant License.
When do I start? Winter term or Spring term
How long is the program? Students complete 3-4 terms
What certification do I earn? Students can expect to: Learn skills to quickly get a local construction or warehouse job, acquire points toward entry into Apprenticeship Trades, obtain OSHA 10 certification and obtain an individualized plan toward a Entry Level Trades Worker Certificate.
Students can enroll in an Individualized Plan (non-cohort based) in the following areas:
Office Professionals: Business or Medical
Welding/Fabrication, Drafting or Manufacturing
PASS Lane Success Stories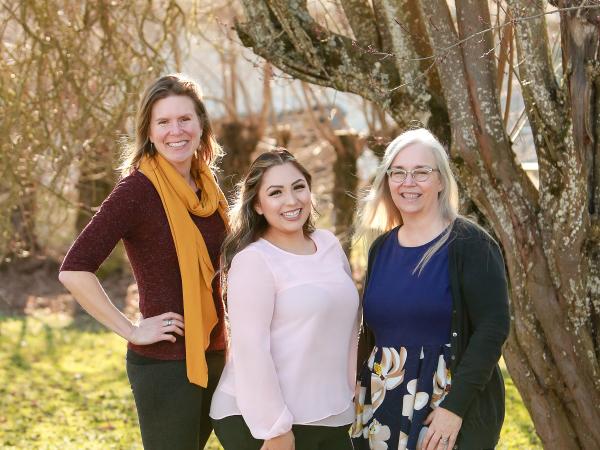 If it wasn't for their support, I'm not sure I would have finished my program.
LCC student overcomes her share of barriers to higher education.
Contact Career Pathways
Lane Community College
Career Pathways
4000 East 30th Ave.
Eugene, OR 97405

Building 4, Room 210

Hours:
In Person Services: Mon-Thurs: 8:30am - 5pm, Fri 8:30am - 2pm
We also offer in-person services at LCC's Downtown Campus (101 W 10th Ave, Eugene OR 97401), Room 420: Mon: 2pm - 8pm, Wed: 8am - 2pm.

Live Remote Services by appointment by emailing careerpathways@lanecc.edu.