Lane Community College is the community's college. Nestled in small valley, our accessible, picturesque campus is the perfect place for your next event, meeting, or other gathering! We offer:
Free and ample parking
Free and fast Wi-Fi
15 minutes from downtown Eugene
Discount rates for non-profits
To request a reservation or information, please fill out the form below. For LCC Staff, please use 25Live. LCC Students, please contact Student Life and Leadership.
Check out our spaces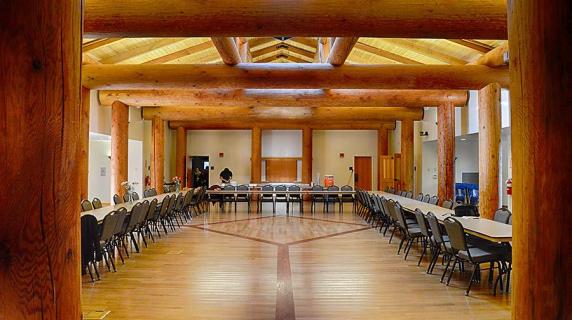 A blending of traditional and contemporary design, the Longhouse is a beautiful multi-use facility, providing program and classroom space for activities that promote cultural learning.
Conference Room
Great Room
Kitchen
Click the link above to learn more!
From our spacious dance studios to our elegant Ragozzino Performance Hall, our Dance, Music, and Theatre facilities are available to the community to give your art the professional stage it deserves.
Accessible and stylish Performance hall fits 495 people
High-tech lighting and audio equipment
Full theatrical set up, including orchestra pit, dressing room, and even trap doors
Click the link above to learn more!
Classrooms
Located in buildings across campus, our classrooms will give your class, lecture, or meeting off to the academic environment it deserves.
Seats 20-75
Accessible and welcoming
Computer, projector set up, and whiteboards
Fill out the form below to start your request!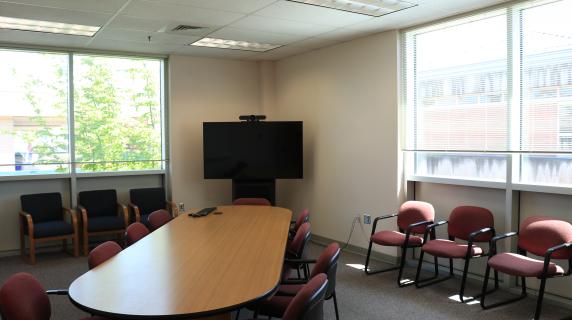 Conference Rooms
No matter your business needs, our conference rooms will give you a professional space to collaborate with colleagues in person and via Zoom with our large screens.
Seats 6-20
Hybrid availability
Professional but cozy
Fill out the form below to start your request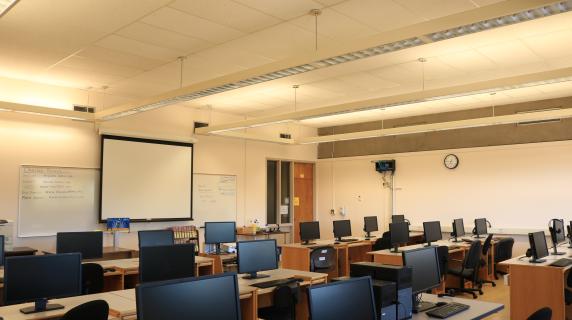 Computer Labs
Use technology to enhance your learning! Our easy-access computer rooms will give your class or event the resources you need to succeed. 
Seats 25-38 people
PCs with fast internet
Fill out the form below to start your request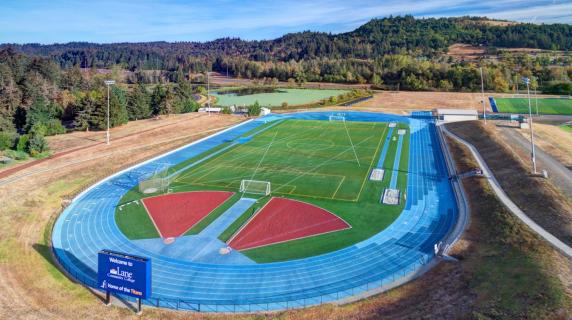 Athletic Space
Our modern athletic facilities help our Titans excel and can help your team too!
Gymnasium
Track (with Turf and Field)
Soccer Turf
Grass Field
Include equipment like lights, scoreboards, bleachers, sound system, and more for an extra fee
Fill out the form below to start your request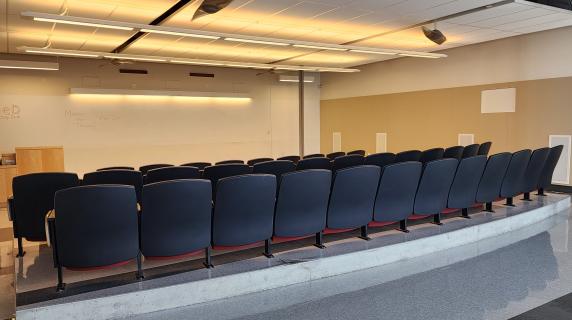 Auditoriums
If you need a large space without sacrificing acoustics or visibility, try one of our auditoriums. 
Seats 50-74
Projection available
Fully accessible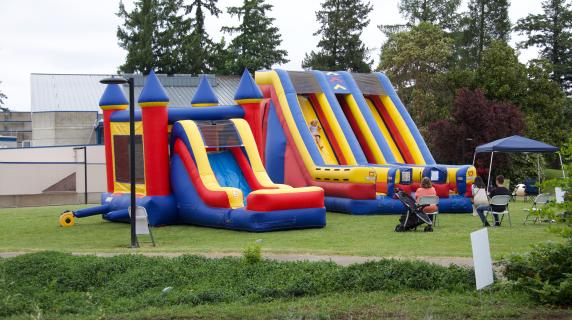 Flexible Space
Whether outdoors or in, we have ample flexible space. Tell us about your needs in the form below, and we'll do our best to make it happen! Areas include:
Cafeteria
Bristow Square (outdoor quad)
Podcasting Studio
Art gallery
And more!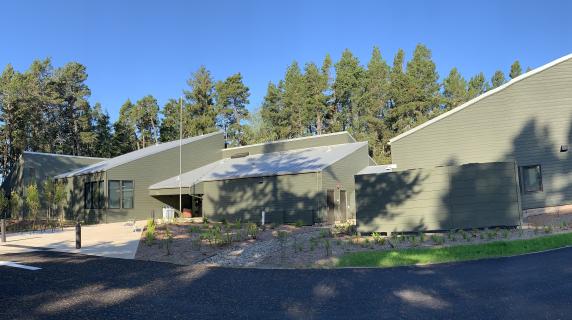 Florence
Our newly renovated Florence center has just the space you need for a class, meeting, or community event. Tell us what you need in the form below to get started!
Downtown spaces
Need a bright, accessible space that's centrally located and welcoming? Look no farther than our Downtown campus, in the heart of Eugene!
Note: Free parking is not available at our downtown campus.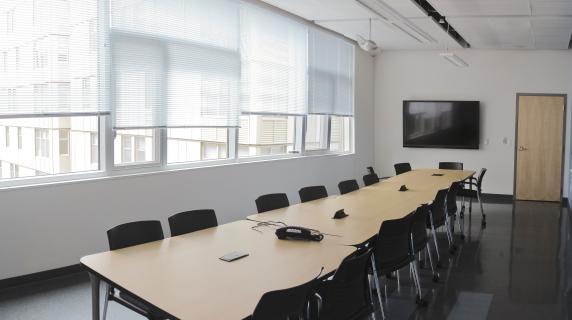 Conference Rooms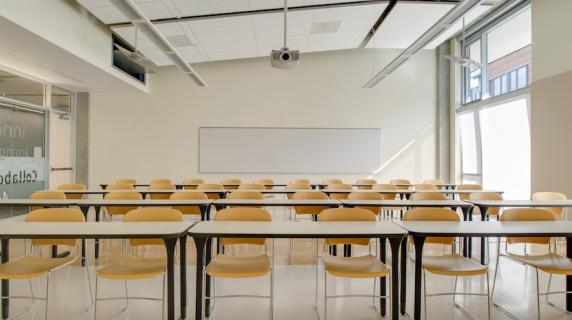 Classrooms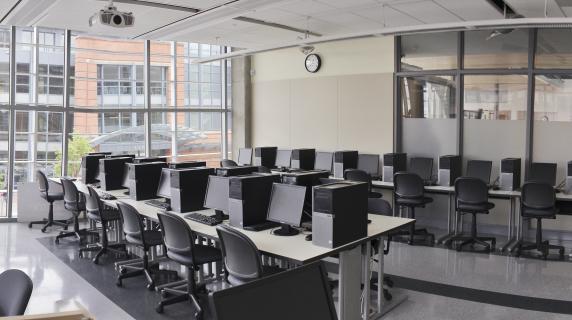 Computer Rooms