GEC Mission Statement:
The Lane Community College Gender Equity Center exists for students, staff, and faculty and focuses on supporting an inclusive campus environment where all genders and sexual identities are valued and supported. We promote the exploration of the social construction of gender and how gender intersects with race, ethnicity, class, sex, sexual orientation, ability, age, nationality, and belief systems. The Gender Equity Center operates from a foundation of Brave Dialogue where all ideas rooted in inquiry and learning are welcome.
Additional Support Information:
Our main areas of support are:
LGBTQ Support & Advocacy: Support, Resources and Community for all LGBTQ+ students, staff, and allies.
Healthy Masculine Identities: Resources and workshops exploring healthy masculine identities and ways of being.
Title IX & Sexual Assault Prevention: Resources and learning opportunities to address and prevent Sexual Assault and Harassment.
Services Available:
A welcoming place to study and socialize with other students
A free phone for local calls
Free use of our computers, with staff assistance available
Peer support from GEC Ambassadors
Referrals and information
We now offer Google Chat at genderequitycenter@lanecc.edu if you have any questions about LCC or want to connect with someone at the GEC.
Academic Concerns:
Help entering Lane Community College
Help applying for financial aid online
Help planning your time and class schedule
Support and resources to stay in school
Computer tutoring and advice
Personal Concerns:
Personal and career counseling
Emotional support and encouragement
Ideas on how to balance school, work, and family life
Referrals to campus resources for yourself and your family:
Support and referrals to local domestic violence service agencies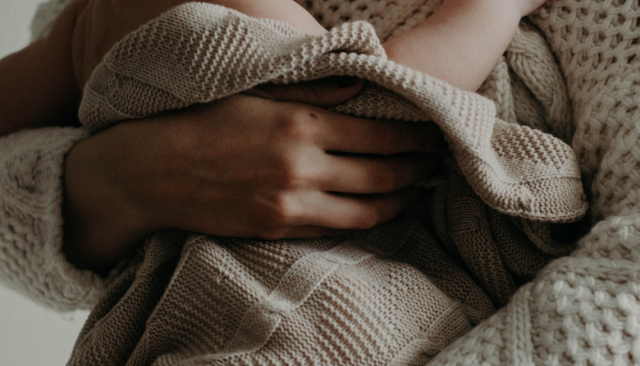 Contact the Gender Equity Center
Main Campus Building #1, Room 202
4000 East 30th Avenue
Eugene, OR 97405
Summer Hours:
In-person - M-Th 9-4
LCC is closed on Fridays during Summer term.