Welcome to Lane Community College!
We're glad you're interested in Lane! Tucked away in the beautiful Willamette Valley, our college truly offers something for everyone. 
Best of all, you can take our classes full-time or part-time. Many programs can even be taken virtually. So what are you waiting for? Apply now or contact our friendly admissions team to learn how you can get started at Lane!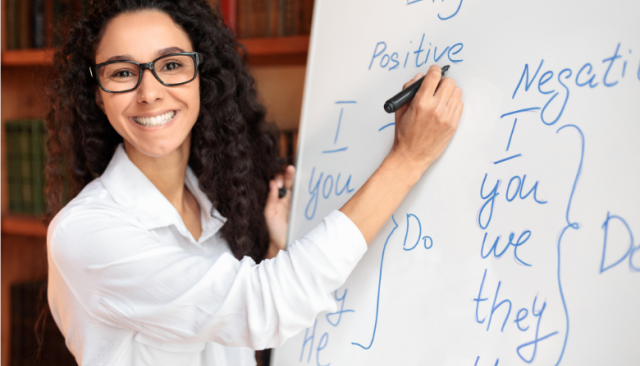 Ready to learn more?
Attend one of our admissions events to learn about financial aid, programs at Lane, and the supports we have to help you be successful.
One of the advantages of attending Lane is living in the area! Lane's main campus is nestled within the Willamette Valley in Eugene, a city known for its quality of life. Eugene's slogan is "A Great City for the Arts and Outdoors" and is also referred to as "TrackTown U.S.A." Together, the Eugene and Springfield area comprise the second largest population center in the state, and Lane County spans from the Cascade Mountains to the Pacific Ocean. The area's scenic mountains, forests, rivers, lakes, and coastline offer many opportunities for outdoor adventures or for just sitting back and enjoying the view.
Contact Admissions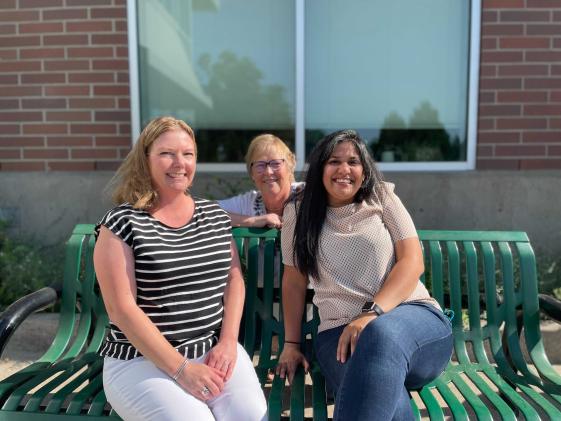 In-Person Campus Tours:
Fall/winter/spring every Monday at 11 am and 1 pm, Wednesdays at 11 am and 1 pm and Fridays at 11 am.
Summer every Monday at 11 am and 1 pm and Wednesday at 11 am and 1 pm.
To schedule a tour email us at admissions@lanecc.edu or call 541-463-5678.
For assistance during regular business hours, please contact us via phone at 541-463-5678 or via email at admissions@lanecc.edu.
If you have a question our webpage doesn't answer, please contact us.
Admissions Office
Building 1, Room 102
Lane Community College
4000 E. 30th Avenue
Eugene, OR 97405
Hours:
M-T in person, 8:30-5:00 pm
F in person, 8:30-2:00 pm