The LCC Foundation supports the College's mission of providing accessible learning opportunities through its scholarship program. Through the generous support of donors, countless students have been able to achieve their educational and career goals. Invest in Success!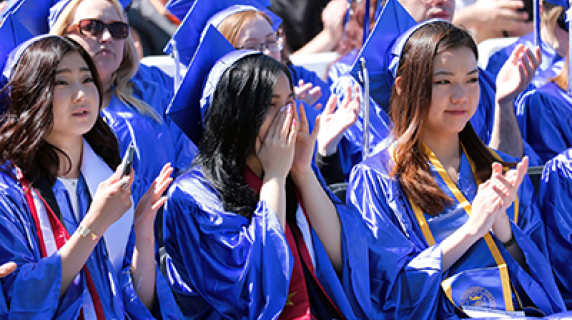 Invest in your own success and apply for an LCC Foundation scholarship! A scholarship is money for your education that you do not have to pay back. Donors in the community support scholarships to help students like you advance in their education and achieve their career goals.
Our application process helps identify potential scholarships that can help you pay for school. We encourage ALL students to apply and take advantage of the opportunities that scholarships provide. Learn more and apply for a Foundation scholarship.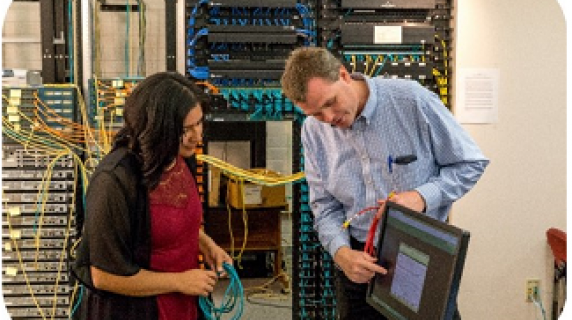 When you give to the LCC Foundation, you give opportunity. Scholarships are an important part of our mission and provide important financial support for our students in their educational journey. Your contributions help countless students continue and complete their studies at Land and move closer to their careers. 
Transform a student's life and assist them in achieving dreams! Invest in Lane. Invest in Success. Learn how to establish a scholarship or how to make a donation to the LCC Foundation.
Meet Our Scholarship Recipients
Meet some of our deserving scholarship recipients and learn the difference your support has made in their lives. 
Learn about Ashley, 2019 - 2020 Julie Aspinwall-Lamberts Scholarship Shining Star Scholarship