Start your health career strong at Lane.
What you'll earn
Are you interested in helping change peoples lives? Health is a fast-paced, exciting and quickly expanding field with many different opportunities! If you're interested in working in allied or public health, we can help you craft a plan to get there.
Transfer Interest Area
You'll work with an academic advisor to match your career and major goals with an appropriate program and to select appropriate courses for a major at an intended transfer institution.
AFTER LANE
Earning a transfer degree from Lane prepares you to complete your four-year degree. Some of the fields our graduates have gone on to include:
Health Care Administration
Human Physiology
Medical Imaging
Medical Technology
Public Health
Ultrasound Technician
X-Ray Technician
And more! As a student, you'll work with your advisor to develop a plan to meet your goals.
 
Ready to learn more?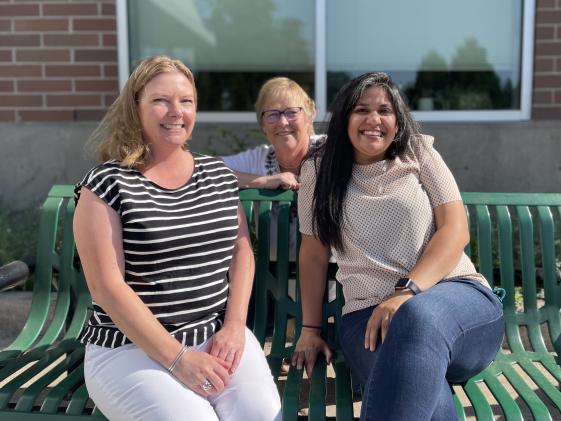 Talk one-on-one with a recruiter to learn more about what Lane has to offer you.
Building 1, Room 102
Lane Community College
4000 E. 30th Avenue
Eugene, OR 97405
Monday-Friday, 8 a.m.-5 p.m.