Take a College Course while in High School! Early College allows you to take courses at Lane while you're enrolled in high school, a HS GED program, or are homeschooled.
Early College/Expanded Options can give you a jump start on your college program! By enrolling in courses at Lane before you've graduated from high school or earned your GED, you'll enter college having already earned credits that you can apply to your degree.
Curious what you can take? As long as you meet the prerequisites and the class fits your schedule, you can take it! However, due to changes in federal financial aid regulations, it's important to plan your classes carefully. Before you start classes, you'll be required to meet with the HSC advisor - she'll help make sure the classes will work for you. She will for sure suggest RTEC 101 Gateways to College and Careers; a completely free class to help you transition to college.
Get started with our Early College Admissions Steps today!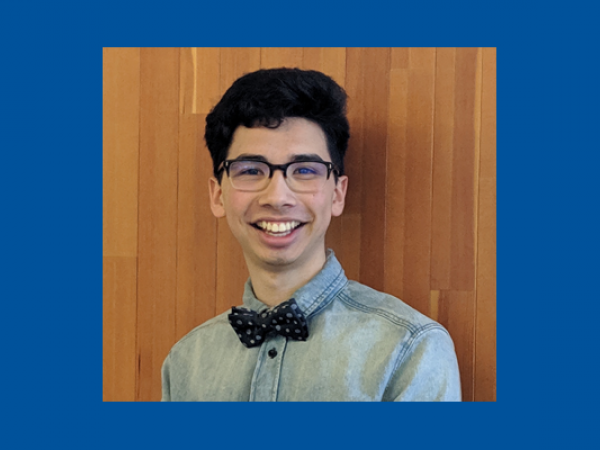 Adam earned high school and college credits at the same time through Lane's partnership with the Baker Early College program.
Dual enrollment program credits apply both to high school diploma requirements and college graduation requisites.
Credits his time at Lane, along with many years of hard work, for his success.
Contact Early College
Lane Community College
4000 East 30th Ave. Bld 19, Room 231
Eugene, Oregon 97405
Remote Support:
M-TH, 8am-5pm