Whether you're interested in arts administration, art history, linguistics, architecture, or another program within arts and communications, Lane can help you start your degree off right!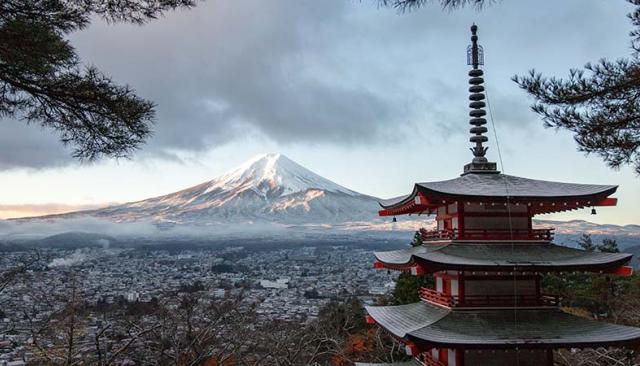 When you've finished your degree and are looking for a job, employers are going to be interested in more than just your educational credentials. Stand out by gaining real world work experience through Lane's Cooperative Education department! Through internships with local businesses, you'll use what you're learning in class in a professional environment.
What you'll earn
With a wide variety of courses within the performing arts, studio arts, media arts, languages and more, you'll have the opportunity to immerse yourself in the field you're interested in, all while working on your degree.
Transfer Interest Area
Once enrolled, you'll work with an academic advisor to match your career and major goals with an appropriate program and to select appropriate courses for a major at an intended transfer institution.
AFTER LANE
Whether you're looking to start your career as soon as you've earned your bachelors degree or you're planning to continue on to graduate school, your two years at Lane will make sure you're prepared for whatever comes next. Some of the fields our graduates have gone on to include:
Architecture
Arts Administration
Communications Disorders and Sciences
Fashion Design
Interior Design
Journalism
Linguistics
Media Studies and Communications
Product Design
Public Relations
Speech Pathology
And more! As a student, you'll work with your advisor to develop a plan to meet your goals.
Ready to learn more?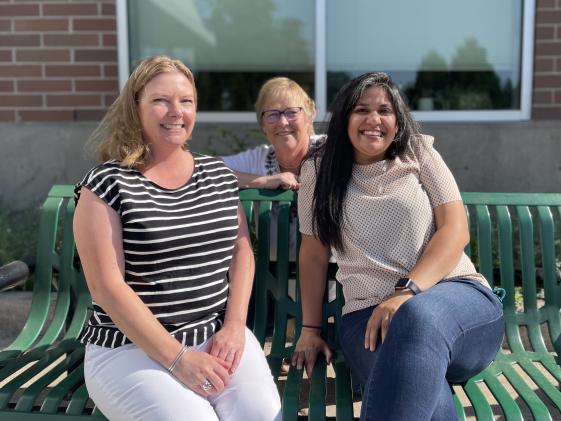 Talk one-on-one with a recruiter to learn more about what Lane has to offer you.
Building 1, Room 102
Lane Community College
4000 E. 30th Avenue
Eugene, OR 97405
Monday-Friday, 8 a.m.-5 p.m.