Lane values the service of our military and veterans and in turn, we want to ensure you feel valued and supported as a Titan.
If you choose Lane to continue your education or to start on a new career path, you'll find dedicated benefit certifying specialists and trained academic advisors to help you navigate the benefits process. Your military experience can even qualify as college credit! You can find additional support and resources through the Maxwell Student Veterans Center (MSVC), Veterans Education Certification Information and other student support services to help you start and finish strong at Lane. Ready to apply? Learn more from our Admissions Office.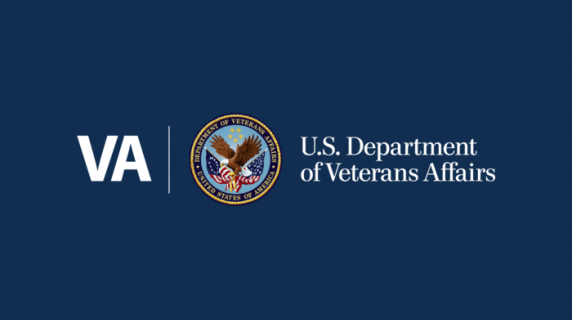 VA Benefits: Getting Started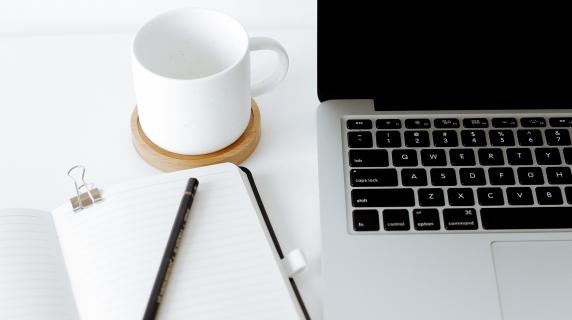 Priority Registration
As a veteran, you are able to register for your classes before other students each term. Be sure to check the registration calendar to take advantage of this benefit and help you schedule popular courses that may fill quickly. You'll use your ExpressLane account to register and you can view the registration calendar anytime.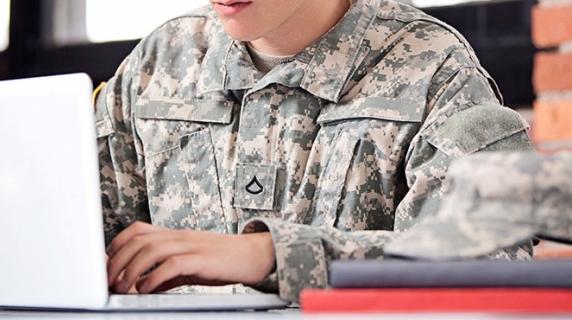 Your Experience Counts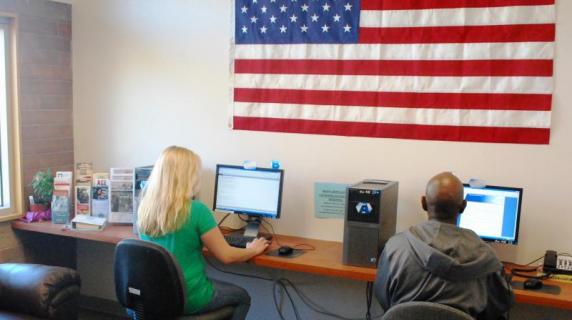 Maxwell Student Veterans Center
Visit the MSVC anytime you need a strong cup of coffee and snack or a comfortable spot to do  homework in the center's computer lab. In the MSVC, you can connect with fellow veterans and learn about other resources in the community to help with your studies at Lane. The MSVC also plans events throughout the year to help build community and support our veterans. Learn more about the MSVC.