Shape the future through education
All your options
Students considering becoming an (K-12) educator in the state of Oregon must begin the road to teacher licensure. Lane CC offers a variety of courses which transfer directly to universities throughout Oregon. We recognize students need introductory courses, and courses which are rooted in equity and human development. Some of the courses offered include: Introduction to Education, Foundations of Education, Multicultural Education, and Adolescent Development. Additional courses will be offered in the coming year.
Faculty Spotlights

Ready to learn more?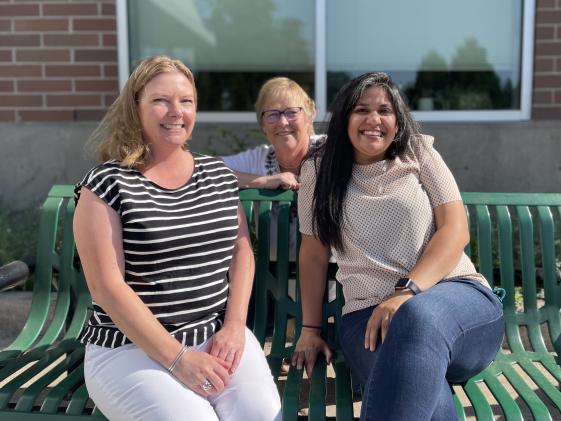 Talk one-on-one with a recruiter to learn more about what Lane has to offer you.
Building 1, Room 102
Lane Community College
4000 E. 30th Avenue
Eugene, OR 97405
Monday-Friday, 8 a.m.-5 p.m.