Do you want an in-demand career where you can take pride in working directly with patients to deliver medications and provide excellent customer service?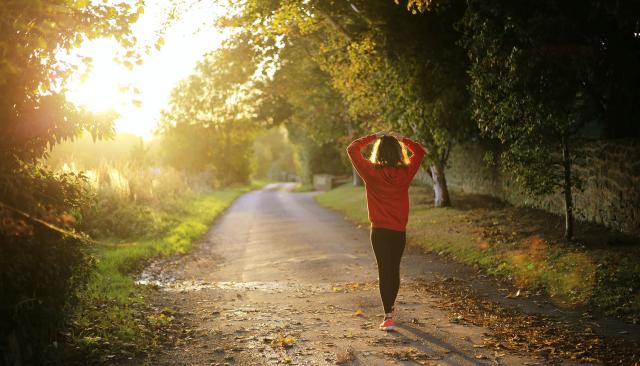 You'll have an opportunity to do multiple terms of cooperative education after you've completed your certification preparation. We'll help you get the technical experience you need to find a job.
Prepare for the certification exam
Lane Community College's Pharmacy Technician course is a two-term short term training, which will prepare you to sit for the Pharmacy Technician Certification Board (PTCB) national exam to become a Certified Pharmacy Technician in Oregon.
Short Term Training
ONLINE
Our certification preparation courses are offered entirely online, to fit your schedule. You'll even have the opportunity to add a work experience in a pharmacy to help you stand out in the job market.
2 terms
60 hours over two terms
AFTER LANE
After completing both terms, you'll be well prepared to sit for the national PTCB certification exam - 91% of students who complete the certification courses pass their certification exam. After you complete your exam, you'll be ready to start your new career as a Pharmacy Technician.
Fall Term Announcement
Pharmacy Technician Part 1 will be offered Fall term 2023.
Registration for Fall term 2023 begins on Aug 29 at 7 am
PTCB Approved
Lane Community College is a Pharmacy Technician Certification Board Recognized Education and Training Program
Course Curriculum
First Term
Pharmacy and Health Care
The Professional Pharmacy Technician
Pharmacy Laws, Regulations, and Ethics
Information
Terminology
Calculations
Prescriptions
Routes and Formulations
PTCE Blueprint and ExCPT blueprints Review
Review the Top 200 Most Prescribed Drugs (in the U.S.)
During this term students will also apply for their initial pharmacy technician license through the Oregon Board of Pharmacy.
Second Term
Nonsterile Compounding
Sterile Compounding and Aseptic Technique
Basic Biopharmaceutics
Factors Affecting Drug Activity
Common Drugs and Their Uses
Inventory Managements
Financial Issues
Community Pharmacy
Hospital Pharmacy
Other Environments
Commonly Refrigerated Drugs
How to Apply for the PTCE/ExCPT Exams
Review the Top 200 Most Prescribed Drugs (in the U.S.)
During this term students will receive their initial pharmacy license through the Oregon Board of Pharmacy, provided they have passed the state background check. An optional third term is discussed for students who show strong work ethic and understanding of basic pharmacy and customer service elements.
Contact Us
541-462-6100
ceinfo@lanecc.edu
or
Emily Shaw, Health Professions Project Coordinator
shawe@lanecc.edu
Ready to learn more?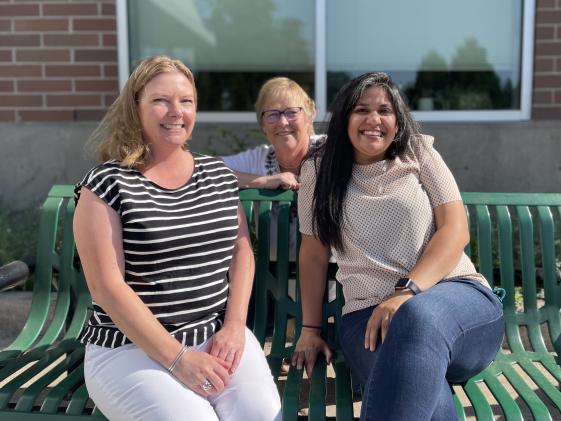 Talk one-on-one with a recruiter to learn more about what Lane has to offer you.
Admissions Office
Building 1, Room 102
Lane Community College
4000 E. 30th Avenue
Eugene, OR 97405
Hours:
M-T in person, 8:30-5:00 pm
F in person, 8:30-2:00 pm