Specialized Support Services (S3) provides job training and education to adults with developmental and intellectual disabilities. We've trained students since 1973 and help prepare them for meaningful employment in the community.
As part of the program, we work in cooperation with Lane County Office of Developmental Disabilities, and the State of Oregon's Seniors and Persons with Disabilities Division to offer intensive individual instruction and skills development to help our student workers be successful in their job placements. 
We currently provide training to student workers in the following areas: 
Custodial Services

Waste Management/Recycling

Confidential Shredding 

Campus Delivery Services 

Housekeeping Services 

Job Development/Job Coaching Services for Community Placement
Want to learn more? Contact Anna Gates-Tapia at (541) 463-5515 or gates-tapiaa@lanecc.edu.
Contact Specialized Support Services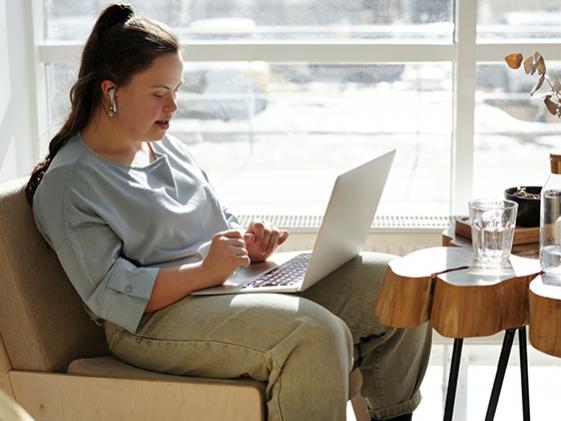 Lane Community College, Building 11
4000 E. 30th Avenue
Eugene, OR 97405
In-person office hours are M-F 8:30am-4:30pm. You can also contact us via email or phone.