At Lane, you're not alone! You'll find support to help you at every step, including tutoring, library research help, technology support, accommodations, and a growing list of low to no-cost textbook options. We want to help you reach your goals, so access help when you need it! No question is too big or too small. Here's a helpful guide to resources designed to help you start and finish strong at Lane.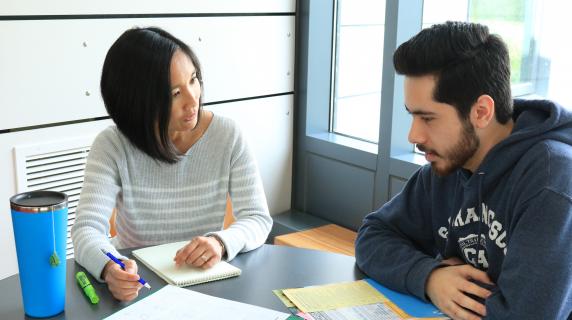 You'll work with an advising team in your area of study to create a term-by-term plan to help you stay on track with your goals. Advisors can also help connect you with campus and community resources and answer other questions you may have to help you navigate your experience at Lane. See how you can connect with an advisor.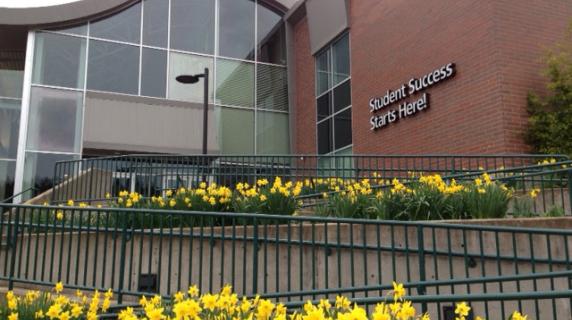 If you've been out of school for a while and need to strengthen your math, writing, reading and study skills to progress in your studies at Lane, our Academic Learning Skills faculty can help you with specialized credit classes and support. Learn more about Academic Learning Skills.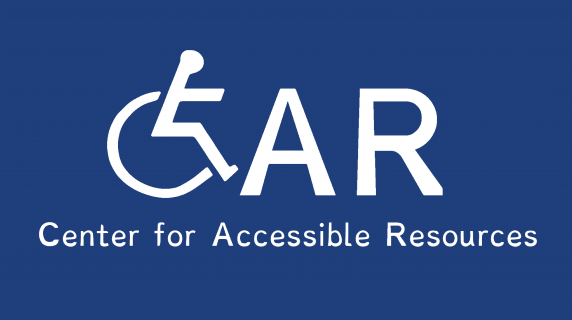 Our Center for Accessible Resources (CAR) coordinates accommodations and other resources for students with disabilities. Learn more about CAR.
Have questions about what to do if you don't meet Academic Progress Standards (APS) or are you struggling with your courses and need extra support? Our Counseling Center can help you!