Vendors and Hours
Check below for current hours and closures.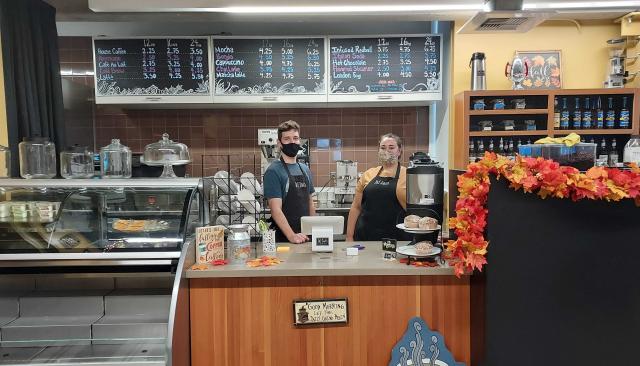 Bartolotti's Pizza
Bartolotti's Pizza is located at the pizza station in the Center Building. Drop by for a slice of goodness.
 Hours: Monday-Thursday 11 a.m.-2 p.m. and closed Fridays.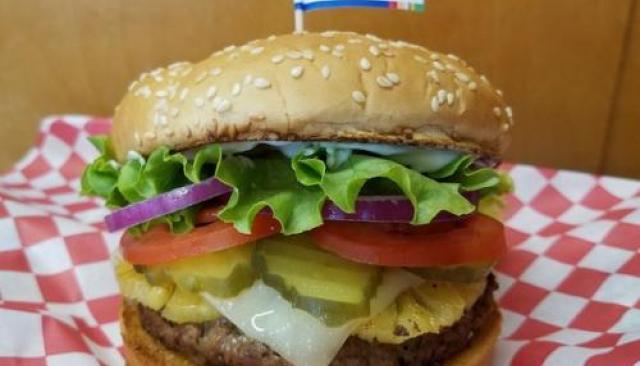 Taco Intrusion
Taco Intrusion where your tastiest taco fantasies have become reality! They will be serving tacos, burritos, salads, and nachos from another dimension.
Hours: Taco Intrusion is currently closed.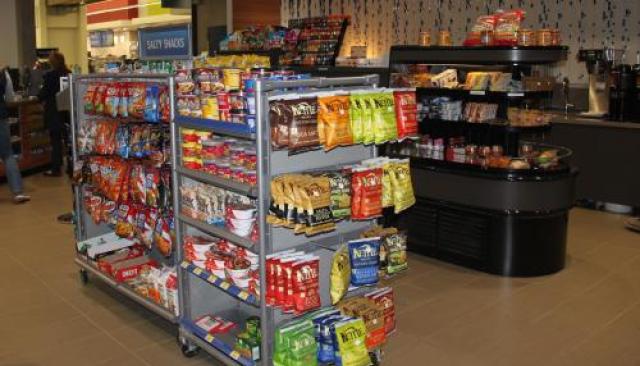 Interested in being a vendor partner at Lane Community College?
The college accepts proposals on a rolling basis, and proposals will be considered as spaces are available. View the information and forms.