Delve into government and politics with Lane's Political Science transfer interest area!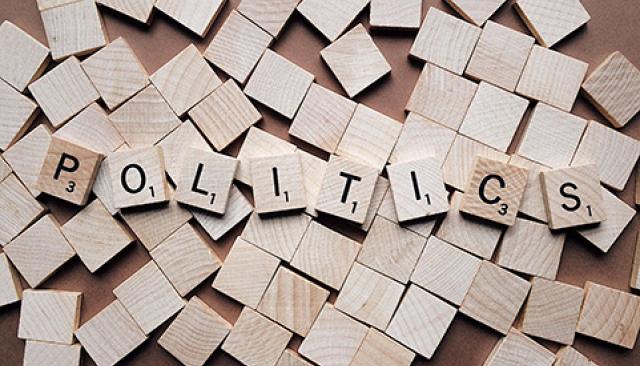 Get work experience and make career connections while earning credit through a Cooperative Education internship, all as a part of your degree!
What you'll learn
The political science transfer interest area at Lane can help prepare you to transfer to a four year institution. Once enrolled, you'll work with your advisor to build a degree plan specific to your goals.
Transfer Interest Area
ONLINE
Lane's Political Science transfer interest area explores the theory and practice of government and politics. You'll learn about politics and power from a domestic, comparative, and international perspective. Gaining a background in political science will prepare you for citizenship and political action, while also setting a foundation for careers in government, law, business, and activism.
WHAT YOU'LL LEARN
Local, national, and global civic engagement
Basic political concepts, systems, and theories
Key issues of public policy and politics
Concepts, theories, and debates in political science
Critical thinking and political participation
Civic engagement
AFTER LANE
Earning your Associate of Arts, Oregon Transfer (AAOT) degree with a focus in political science will provide you with the credits you need to transfer to leading four year institutions for more in-depth study. The AAOT offers you the flexibility to choose courses that interest you while meeting university lower division general education requirements.
Many students who study political science at Lane go on to pursue four-year degrees in political science or public administration. Political science graduates frequently pursue careers in law, government, non-governmental organizations, and advocacy.
Faculty Spotlights

Ready to learn more?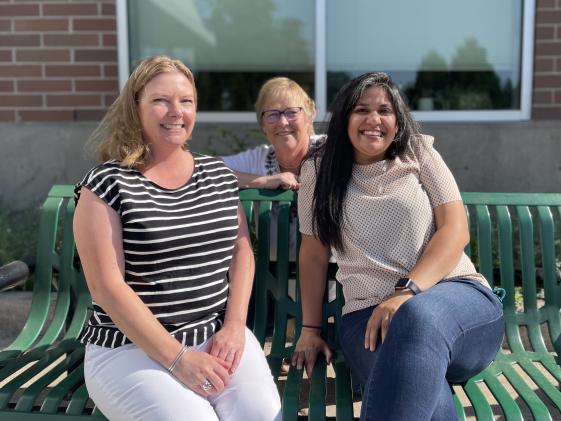 Talk one-on-one with a recruiter to learn more about what Lane has to offer you.
Admissions Office
Building 1, Room 102
Lane Community College
4000 E. 30th Avenue
Eugene, OR 97405
Hours:
M-T in person, 8:30-5:00 pm
F in person, 8:30-2:00 pm