Interested in applying?
Our Human Resources staff strives to find the best candidate for each open position and we understand that candidate may be someone who comes from a less traditional background. We welcome applicants who bring a diversity of identity, culture, experience, perspective, and thought. We encourage you to apply, even if you do not believe you meet every one of the qualifications described in a job posting. We also encourage you to address how your professional and lived experience, scholarship, teaching, mentorship, and/or service will contribute to Lane's mission of transforming lives through learning. 
Our Human Resources team is committed to support our employees in their own professional development and growth. See a job opening and have questions? Contact our Recruitment Specialist.
Why Lane?
Our employees share why they said, "yes," to Lane!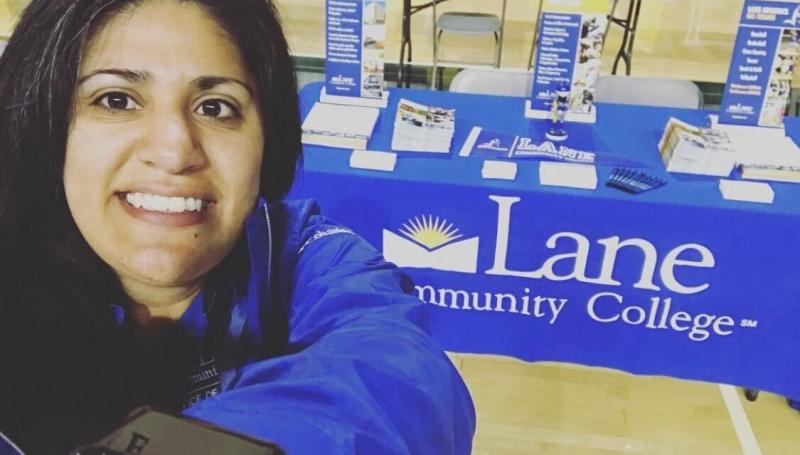 Learn more about working at Lane
Before applying, learn more about our benefits, compensation, employment resources and other information.