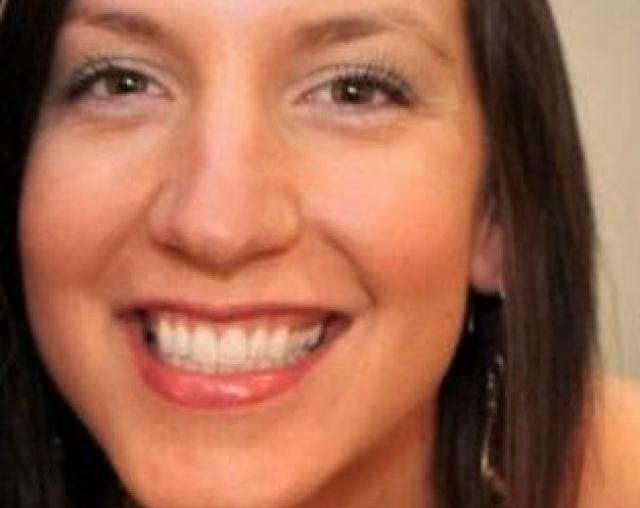 The teachers care about you and they want you to succeed.
One-on-one support, small classes and the tight-knit group formed in her dental hygiene cohort helped Amber Shaufler be successful during her time at Lane.
"It's a pretty intense program and so everyone helps each other out," she said. "That's pretty much all you do -- school work is your life for a little bit."
Now, a dental hygienist in a local office, Amber looks back at her education as one that offered her a solid foundation for her career. 
"Teachers know who you are," she said. "The teachers care about you and they want you to succeed. Getting into the program can be stressful. It's a small cohort each year. You have to work hard and be dedicated. They help you succeed, so it's not daunting." 
She credits the support she received through tutoring on campus and the small class sizes. As she worked on her prerequisite courses to get into the dental hygiene program, Amber was dual-enrolled at the University of Oregon because she also wanted that "university experience." Looking back, she says she was surprised that some of her UO instructors were her same instructors at Lane. 
"When you're 18, you think you need to go to a big school, but you're getting the same education," she said. "Lane is the perfect transition to start your studies." 
Amber has been a community dental hygienist for more than 12 years now and there are still instructors who stand out in her mind, like her anatomy and physiology instructor, Stuart Nurre, who is still on staff. 
"I'd give him a hug today if I saw him," Amber said. "He made class so fun and engaging. We did a lot of hands-on science activities, more show, tell and do which was so helpful. You have to do it to learn it and I feel Lane is really good at the hands-on understanding and not just memorizing."