Count on your future by starting your business career with Lane's Business Assistant certificate.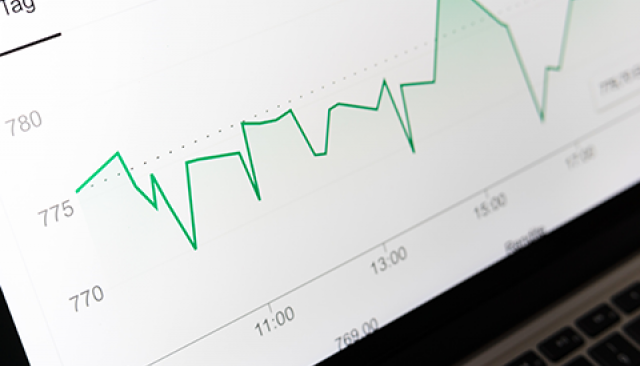 Cooperative Education classes can help you stand out when you're searching for a job by giving you real world experience.
What you'll learn
In this program, you can earn a certificate to find an entry-level job, or you can use the program to start your path to a degree.
1 year certificate
The Business Assistant certification will help you acquire the core knowledge you need to start your career in business. You'll learn recordkeeping, effective research, and general office duties that will make you successful in many business environments.
WHAT YOU'LL LEARN
Anticipate and actively explore innovative business solutions
Build cultural competency for workplace and customer interactions
Use software to input, manage, and interpret information
Learn professional ethics and legal standards
Apply critical thinking and analytical skills in decision-making and problem solving
Organize and manage daily business functions
AFTER LANE
You can use this program as a jumping off point for starting your career as a receptionist, office clerk, human resources assistant, and more. Many students also use this certificate to start the Accounting degrees at Lane.
Faculty Spotlights

Jim Chase
You'll hone your skills using business software programs with faculty member, Jim Chase.

Patricia Boyle
You'll take introductory business classes with faculty member, Patricia Boyle.
Ready to learn more?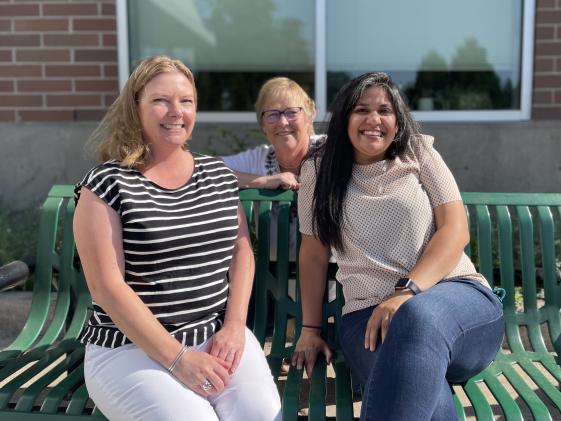 Talk one-on-one with a recruiter to learn more about what Lane has to offer you.
Admissions Office
Building 1, Room 102
Lane Community College
4000 E. 30th Avenue
Eugene, OR 97405
Hours:
M-T in person, 8:30-5:00 pm
F in person, 8:30-2:00 pm