Lane's main campus is nestled within the Willamette Valley, between the Cascade Mountains and the Pacific Ocean.
The campus is beautifully landscaped with seasonal, local flowers and plants, as well as developed bark trails. The main campus was among the first in the country to build a Longhouse on its grounds to provide both a cultural learning environment for students and a gathering place for the community to continue its traditions. Lane is recognized as a certified Bee Campus for its pollinator-friendly practices and is also recognized nationally for its sustainable practices.
Whether you're a new student looking to get started at Lane, or a current student who wants to make sure you're on the right track, Building 1 should be your first stop. With Financial Aid, Admissions, Counseling Services, Academic Advising and many other departments housed in Building 1, it's a one stop shop for student success. Learn more about student support services at Lane Community College!
The central building on campus is appropriately called the Center Building and acts as a Student Union and also houses academic departments and resources. Formally known as the Dr. Dale P. Parnell Center for Learning and Student Success, the Center Building is named for Lane's founding president. Wall-to-wall windows on several floors provide beautiful views of the campus and nearby hills. The first floor of the building houses the Titan Store, food services, and gathering spaces for students. The second floor is a hub of student activity and houses the Library, a coffee shop, Student Engagement offices, Tutoring services and comfortable seating for small study sessions and conversations. Upper floors house academic services, classrooms, and academic division offices. Renovated in 2015, the building received LEED Silver designation from the U.S. Green Building Council for its energy-efficiency and other energy-saving factors.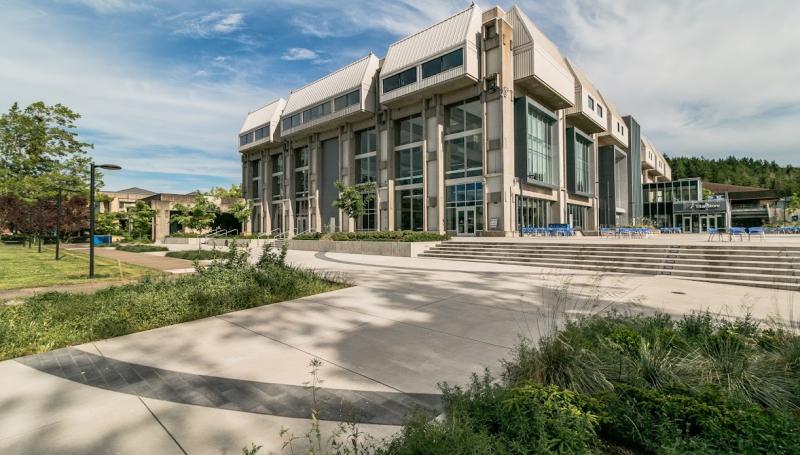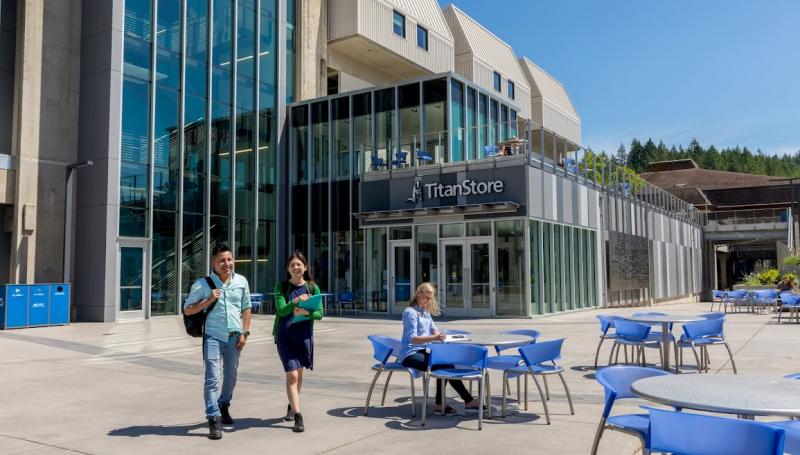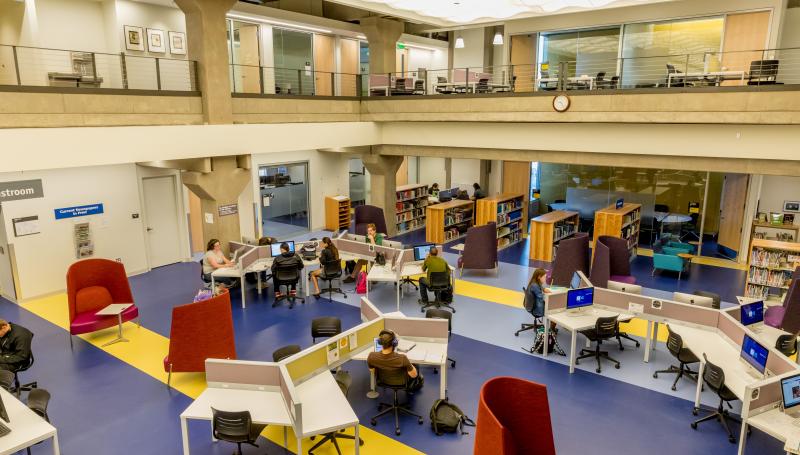 In May 2020, Lane County voters approved a $121.5 million bond program to make safety improvements on campus and also invest in classroom technology and workforce development, including the construction of a new health professions building that will become a permanent home for the dental clinic and allow for the expansion of health professions programs. The existing health professions building (Building 30) is also recognized as a LEED Gold-certified building and features simulation labs to help future nurses, emergency responders, and other future health providers prepare for their careers. Lane continues to improve students' access to updated technology and equipment to prepare them for their future careers through its bond project. Learn more about the bond project.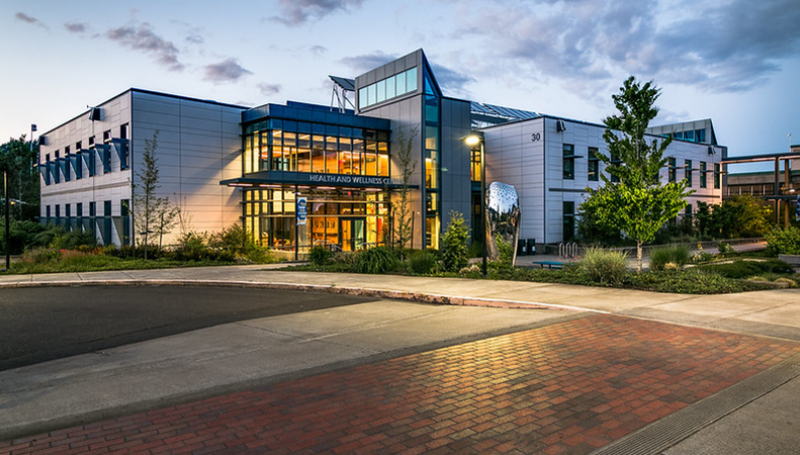 Athletic fields and a state-of-the-art fitness center provide students access to fitness and wellness programming, as well as opportunities to participate in Northwest Athletic Conference sports. Learn more about Lane Titans Athletics.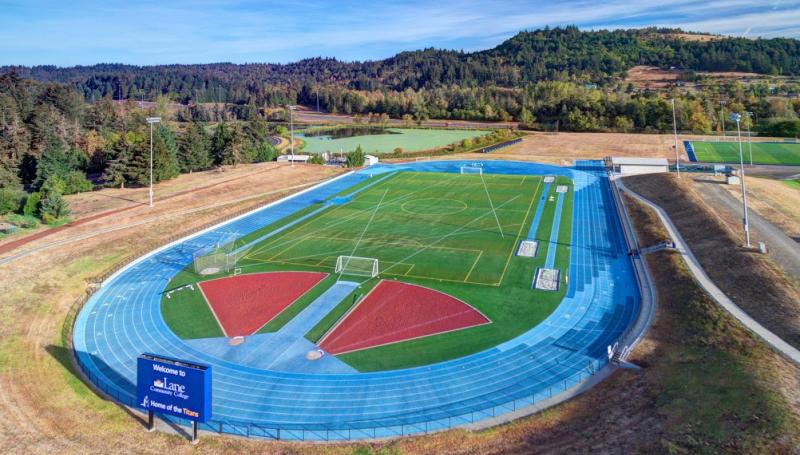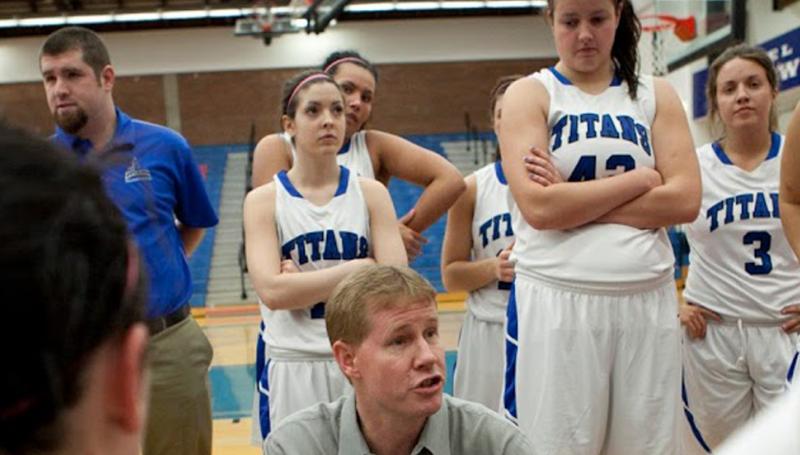 Seasonal blooms aren't the only beauty that landscapes the campus. Art is an integral part of the campus experience. Full-wall mosaics, sculptures, paintings and other artwork dot the campus grounds and the buildings. The arts division building houses the campus art gallery with exhibits featuring both student, faculty and visiting artists. Visitors are welcome to take a walking "Art on Campus" tour and appreciate the various artwork featured at Lane.
Whatever your interest, Lane's main campus provides the ideal environment to study and move you closer to your academic and career goals. Ready to take a tour?
Contact our Admissions office to set up a guided tour, or take a virtual one.