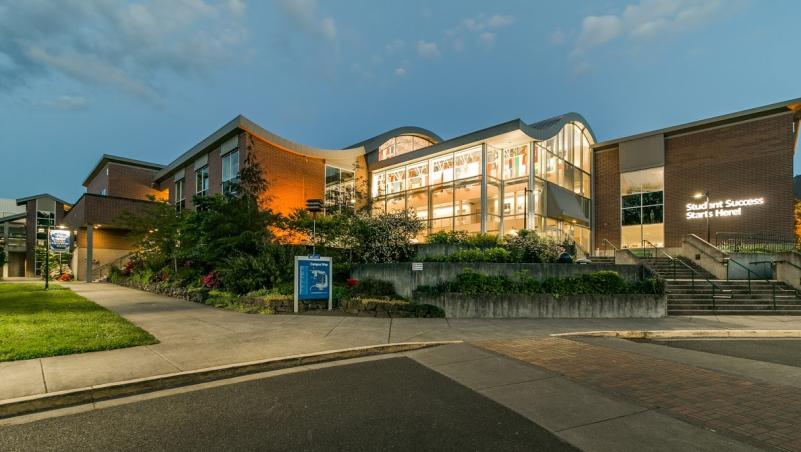 EUGENE, Ore. — Lane Community College (LCC) has been identified as a major contributor to the region's economy, generating an astounding $674.6 million annually – equivalent to 3.3% of the service district's total gross regional product. This revelation comes from a recent in-depth study by Lightcast titled The Economic Value of Lane Community College.
Speaking on the findings, LCC President Stephanie Bulger remarked, "This comprehensive research underscores what we've always believed: Lane Community College isn't just an educational institution, but a pillar of the local economy. We impact thousands of lives every day, steering them towards a brighter future."
Shedding light on the college's impressive return on investment, President Bulger mentioned, "The numbers are telling. For every dollar invested in our college, our students see an upswing of $4.80 in earnings, translating to an annual return of 18.4%. Moreover, the broader community benefits too, with taxpayers enjoying an incremental $1.10 in added tax revenue owing to students' escalated lifetime earnings and business upsurge."
With community colleges often acting as springboards for higher earning potentials, the study highlights that an associate degree recipient from Lane can expect an annual earning boost of $7,900 compared to their high-school graduated counterparts.
Austin Folnagy, LCC Board of Education Chair, weighed in, saying, "Our alumni are testimonies to our success. Armed with education and essential workforce training from LCC, they are earning more, living better, and contributing effectively to businesses across industry sectors. It's a ripple effect where everyone stands to gain."
Key takeaways from the report include:
LCC stands as one of the region's top employers, boasting a team of 890 faculty and staff.

The college's $83.5 million payroll, coupled with an additional $50.4 million in daily operational costs, stimulates further business activities in the local community – a phenomenon termed the 'multiplier effect'.

LCC supports close to 8,900 jobs, which translates to 1 in every 24 jobs within the LCC Service District.

The college's societal benefits total a present-day value of $870.7 million, considering health savings, reduced crime rates, income assistance, and the value of increased future incomes for its students.
The 95-page study leverages a range of data sources, encompassing the college's academic and financial reports from 2021-22, insights from the Bureau of Labor Statistics and Census Bureau, and an assortment of publications linking education to societal behavior.
Contact
Brett Rowlett, Executive Director of External Affairs
Email
rowlettb@lanecc.edu
Lane Community College educates more than 15,000 students annually at six locations across Lane County and online. Students and alumni from all 50 states and 79 countries create more than an $675 million dollar impact on the local economy, helping to support nearly 8,900 local jobs. Lane provides affordable, quality, professional technical and college transfer programs; business development and employee training; academic, language and life skills development; and lifelong personal development and enrichment courses.