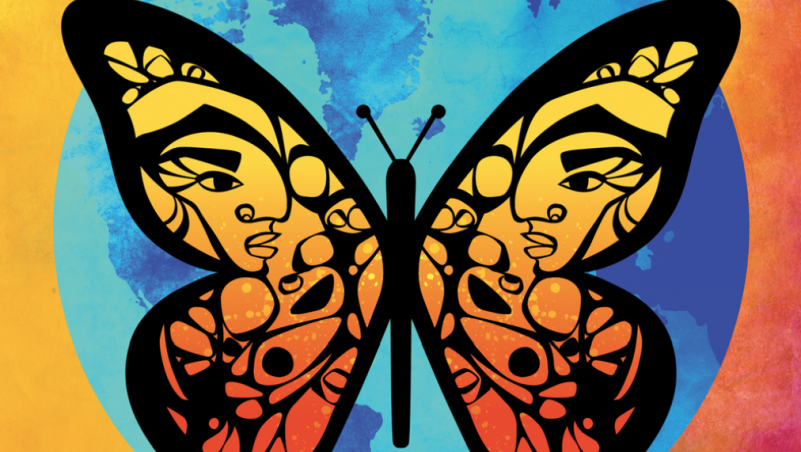 EUGENE, Ore. — The Fall term LCC Dreams Fund Scholarship application is now open. The LCC Dreams Fund Scholarships provide financial support to students whom are not eligible for federal Financial Aid due to immigration status. Assistance prioritizes ESL students, students transitioning to credit classes, and students pursuing short-term training. Additionally, this fall there are also funds specifically for LCC students of Mexican origin with demonstrated financial need, thanks to an IME Becas Grant from the Mexican Consulate. 
Applications, available in English and Spanish, are due September 20.  Complete applications will be reviewed by The Dreams Fund Committee and awards will be announced September 27.
For more information, contact DreamsFund@lanecc.edu.
---
La beca "LCC Dreams Fund" ya está abierta para estudiantes que no califican para ayuda financiera federal
La solicitud del período de otoño ya está abierta para estudiantes que no pueden acceder a la ayuda financiera federal debido a su estado migratorio.  La asistencia le da prioridad a los estudiantes de ESL en transición del estudio de ingles a una carrera técnica y a aquellos que buscan capacitaciónes a corto plazo.  Adicionalmente, este trimestre también incluye un subsidio para estudiantes de origen mexicano con necesidad económica, otorgado a travéz del Consulado de México ("IME Becas").
La solicitud cierra el 20 de septiembre. Si tiene preguntas, comuníquese con: DreamsFund@lanecc.edu
---
Contact
Brett Rowlett, Executive Director of External Affairs
Email
rowlettb@lanecc.edu
Lane Community College educates over 15,000 students annually at six locations across Lane County and online. Students and alumni from all 50 states and 79 countries create more than an $850 million dollar impact on the local economy, helping to support more than 13,000 local jobs. Lane provides affordable, quality, professional technical and college transfer programs; business development and employee training; academic, language and life skills development; and lifelong personal development and enrichment courses.