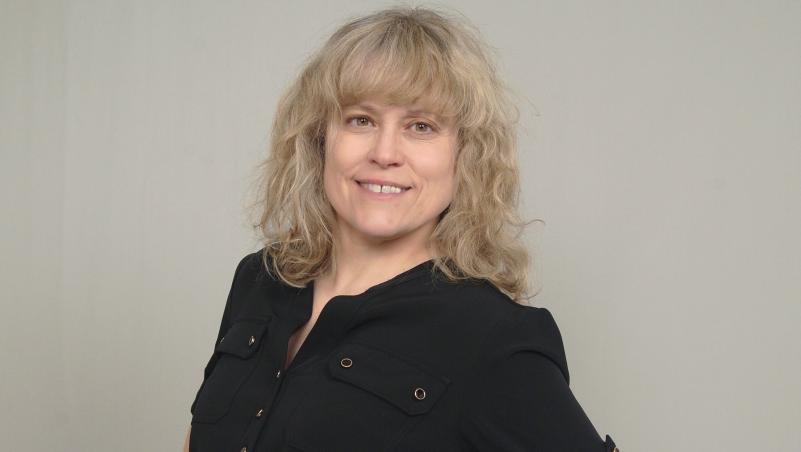 EUGENE, Ore. — Lane Community College welcomes Dr. Shelley Tinkham as Vice President of Academic Affairs. Dr. Tinkham brings years of education experience to Lane. Her portfolio includes teaching learners from across the lifespan and executive leadership experience in academic affairs, graduate, continuing, and professional education, online/hybrid education, student affairs and state-level higher educational administration. 
Dr. Tinkham served as the Dean of the College of Graduate and Continuing Education at Westfield State University in Massachusetts for five years. In this role, she worked collaboratively with faculty, administrators, staff, and community partners to significantly expand academic programming with a focus on health sciences in response to regional workforce needs. This included a new Master of Physician Assistant (PA) Studies, a new satellite location of a hybrid Master of Social Work, and an expansion of the RN-to-BSN into satellite locations with partner community colleges. Additionally, she established the Westfield Promise, an intensive early college program with high school districts, bolstered student services, and inspired an enrollment culture in the institution. 
Prior to Westfield, Dr. Tinkham was the Assistant Commissioner for P-16, Academic and Veterans Policy at the Massachusetts Department of Higher Education.  In this role, she worked at a systemic level to facilitate relationships among higher education institutions and related organizations, developed state policies, and managed programs that promoted access to and quality of higher education for students in public and independent higher education. 
Most recently, as part of a mid-career sabbatical with Peace Corps Response, she supported her colleagues at the Universidad Politécnica de Santa Rosa Jáuregui in Querétaro, Mexico (UPSRJ) as part of the development of an inaugural intercultural program between UPSRJ and Gallaudet University connecting users of Mexican Sign Language to peers using American Sign Language. 
Dr. Tinkham holds a doctoral degree in public policy from the University of Massachusetts, Boston, a Master of Education in International Education Development from Boston University, and a Bachelor of Arts in Philosophy from Kent State University in Ohio.  
Dr. Tinkham will begin her new role on January 17th. 
Contact
Brett Rowlett, Executive Director of External Affairs
Email
rowlettb@lanecc.edu
Lane Community College educates over 15,000 students annually at six locations across Lane County and online. Students and alumni from all 50 states and 79 countries create more than an $850 million dollar impact on the local economy, helping to support more than 13,000 local jobs. Lane provides affordable, quality, professional technical and college transfer programs; business development and employee training; academic, language and life skills development; and lifelong personal development and enrichment courses.