Working towards realizing Lane's core value of sustainability
Sustainability
Integrating practices that support and improve the health of systems that sustain life.
Providing an interdisciplinary learning environment that builds understanding of sustainable ecological, social, and economic systems, concern for environmental justice, and the competence to act on such knowledge.
Equipping and encouraging all students and staff to participate actively in building a socially diverse, just, and sustainable society, while cultivating connections to local, regional, and global communities.
Learn more about how you can get involved in sustainability at Lane!
Upcoming Events
In addition to the events below, sustainability committee meetings are held over Zoom, bi-weekly. To join, feel free to send an email to maggioril@lanecc.edu.
There aren't any events with the criteria chosen.
Sustainability Practices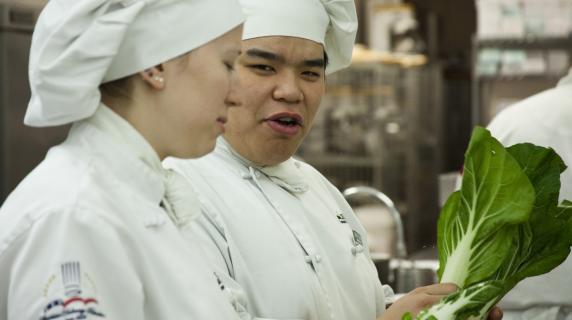 Learn more about our commitment to sustainable food and dining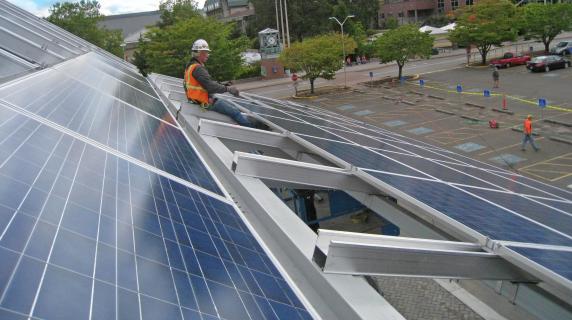 Lane strives for excellence in energy education and energy use in campus operations by including students and staff in educational opportunities every step of the way.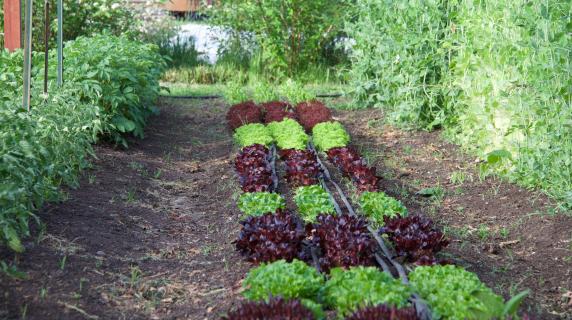 Lane incorporates the principles of water conservation and protection into our operational and educational practices, making the campus a learning laboratory for our students.
About the Institute for Sustainable Practices
Education for sustainability projects includes working with faculty across the college to infuse sustainability into all curriculum and offering workshops, trainings, and conferences for students, employees, and the community.
Operational practices include:
Administering the Recycling Education Center and the Learning Garden.
Developing proposals and implementing energy and water conservation projects and renewable energy installations, sustainable transportation initiatives and more.
Providing and analyzing data about energy, water, solid waste, transportation and greenhouse gas emissions.
Coordinating hands-on student projects that benefit operational and educational sustainability.
Supporting the Sustainability Committee and implementing Committee recommendations.
Creating and implementing campus plans such as the Climate Action Plan and the Sustainability Strategic Direction Implementation Plan.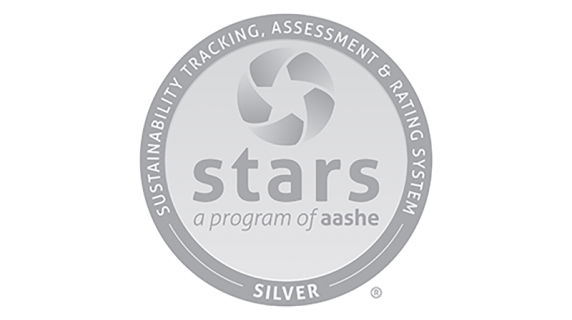 View our report on sustainability performance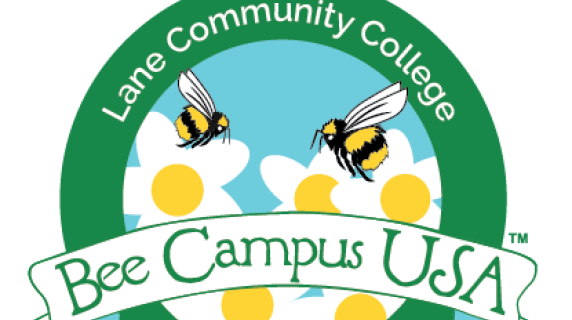 Learn more about our Bee Campus Certification
Contact Institute for Sustainable Practices
Lane Community College
Institute for Sustainable Practices
4000 East 30th Avenue
Eugene, OR 97405

Staff are working remotely and can be accessed by phone or email from 8-5 Monday-Friday.