Would you like to be a key frontline worker in reducing the outbreak and/or the spread of germs and diseases in healthcare facilities and hospitals?
What you'll learn
In response to immediate and emerging needs in providing health services in the coronavirus environment, Lane Community College developed an online curriculum to provide an introduction to Environmental Services. Participants who complete the Environmental Services Aide course will gain entry-level knowledge of infection control in hospital and care-facility settings.
Certificate of Completion
In this self-paced, online course, using information provided by the Centers for Disease Control (CDC), the American Hospital Association (AHA) and other organizations, students will gain entry-level knowledge to seek employment in a healthcare facility or hospital and, upon completion, will be awarded a non-credit training certificate to add to your skill set when applying for employment in this field.
18 hours
Non-Credit Training Certificate
WHAT YOU'LL LEARN
Intro to Environmental Services
Chemicals and Hazardous Materials – Use and Disposal
Infection Control
Cleaning and Disinfecting Procedures
Ergonomics and Body Mechanics & PPE
Professionalism and Career Pathways
Beyond Healthcare: Applying What You've Learned at Home
Ready to learn more?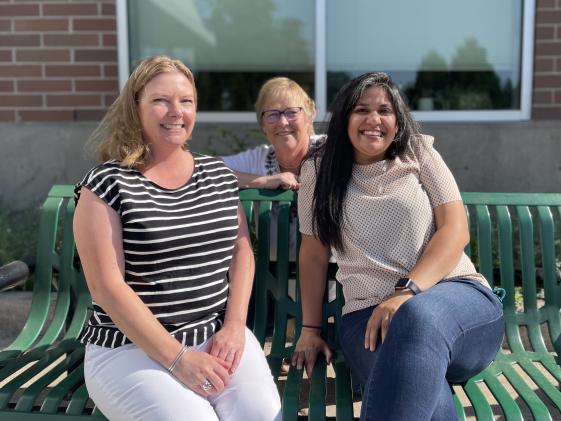 Talk one-on-one with a recruiter to learn more about what Lane has to offer you.
Building 1, Room 102
Lane Community College
4000 E. 30th Avenue
Eugene, OR 97405
Monday-Friday, 8 a.m.-5 p.m.