Lane's Visual Arts Department teaches the craft and love of fine art, from traditional painting to metal-welding and everything in between.
Whether you're enriching yourself or building a career, Lane offers the art courses to take you to the next level as an artist. 
Areas of Study
No matter where your creativity takes you, we'll nurture your craft and love of visual art.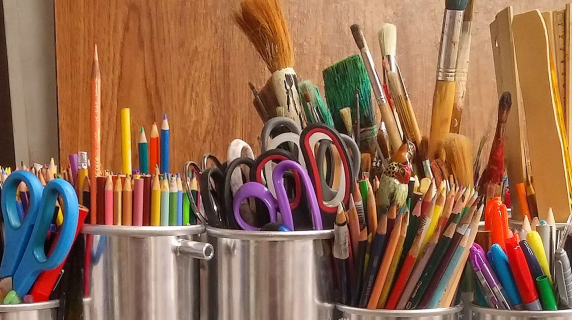 Explore contemporary and historical 2D disciplines, including Design, Digital Processes, Color Theory, Drawing, Painting, and Printmaking, and take classes for fun, as part of a transfer degree, or for your career.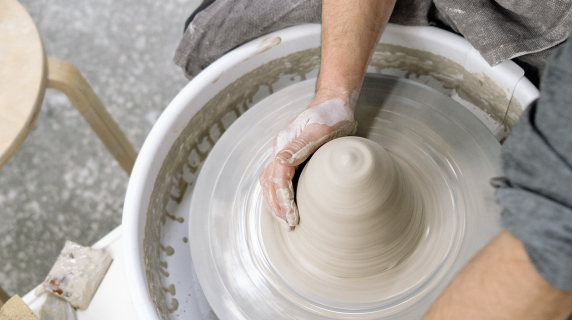 Get your fingers into the earthworks of clay and stone, wood, metal, and fibers in our arts classes in sculpture, ceramics, and fiber arts.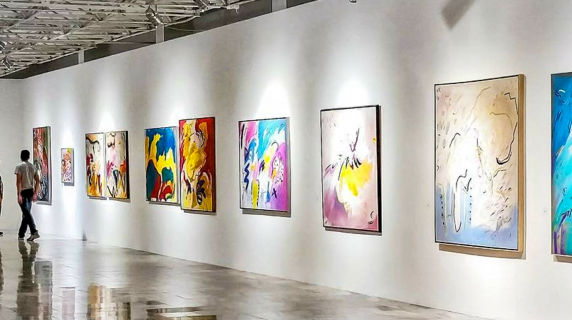 Visual media is an integral part of modern world. Learn how art affects us all from aesthetic, historical, cultural, and cross-cultural perspectives.