Lane's Fitness and Lifestyle Specialist program will prepare you for an exciting, fast-growing, and ever-changing career as a fitness professional.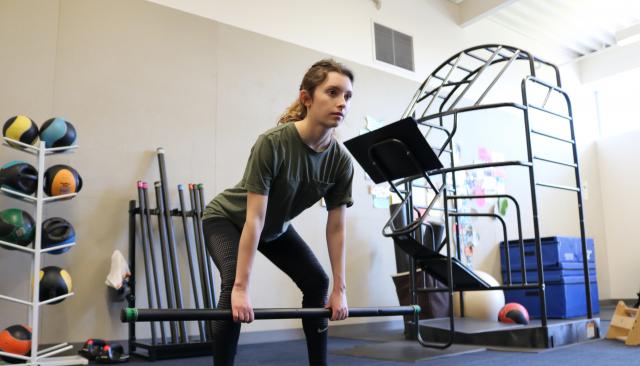 You'll have an opportunity for hands-on experience through personal training opportunities at our state-of-the art fitness center.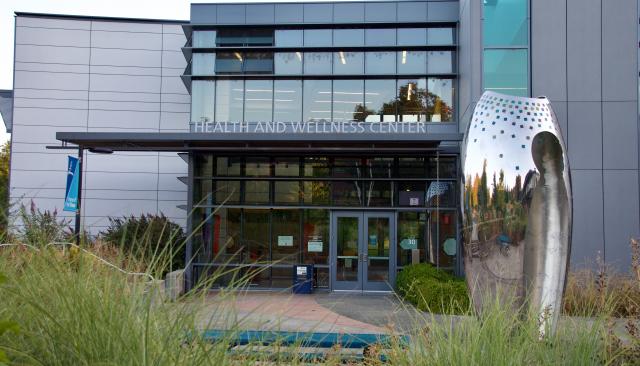 Most of your courses will be located in Building 5 and Building 30, home of the Health Professions division.
All your options
In this program, you can either earn the 1-year Fitness and Lifestyle specialist certificate, and earn the Group Exercise Instructor career pathways certificate automatically, or you can pursue the career pathways certificate on its own.
1-year Certificate
Today's fitness professionals do more than just help you lift weights at the gym. They need to be educated in movement and motivational techniques, and in creating healthy lifestyles. A Fitness professional needs to be well-rounded, innovative, and to view fitness through an exercise as medicine lens, helping clients lose weight, build muscle, reduce medications, reduce blood pressure, and manage stress.
WHAT YOU'LL LEARN
Administer basic fitness assessments
Design and teach group exercise classes
Understand and apply basic behavior modification strategies
Understand and apply basic exercise principles
Understand and apply nationally recognized standards
AFTER LANE
After completing the certificate, you'll have the knowledge and skills to be employable and to sit for national certification exams in the fitness industry. As a fitness professional, you could pursue a career as a personal trainer, group exercise instructor, corporate fitness director, health coach, and more! After you've earned your certificate, you'll be prepared for jobs in the health and fitness industries. Through your classes at Lane, and our partnership with the American Council on Exercise (ACE), you'll acquire the knowledge and skills necessary to prepare for the ACE certifications exams and receive discounts on exams and resources. In addition to education and experience, most employers require fitness professionals to have earned a nationally recognized certification for employment.
Faculty Spotlights
Wendy Simmons
Learn on-the-job training skills and motivational techniques in courses with Fitness & Lifestyle
Ready to learn more?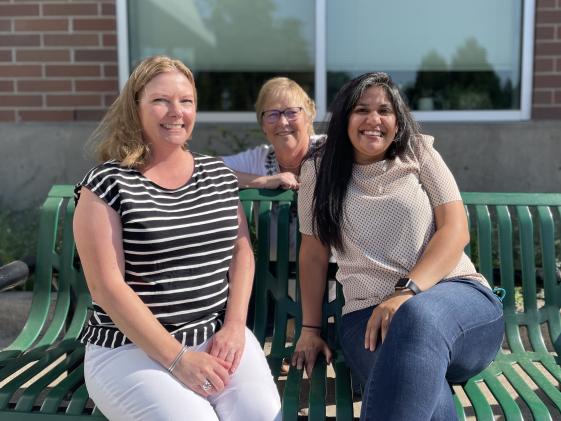 Talk one-on-one with a recruiter to learn more about what Lane has to offer you.
Admissions Office
Building 1, Room 102
Lane Community College
4000 E. 30th Avenue
Eugene, OR 97405
Hours:
M-T in person, 8:30-5:00 pm
F in person, 8:30-2:00 pm