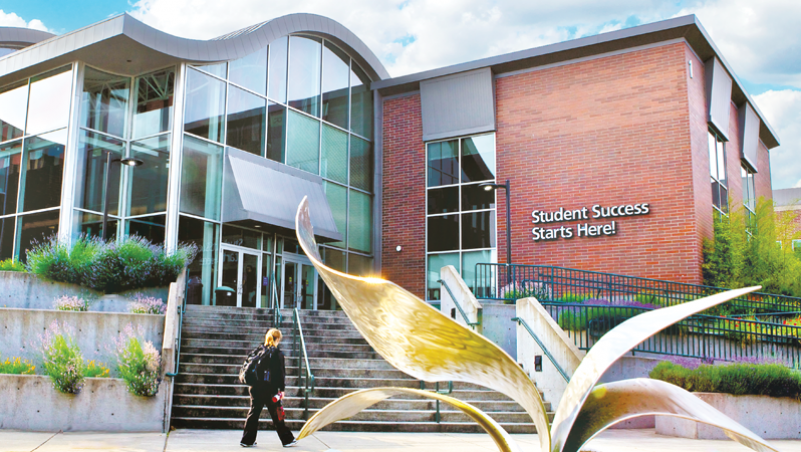 EUGENE, Ore. — As an enticement for students to get their COVID-19 vaccinations, Lane Community College will give fully vaccinated students an opportunity to win $500 when they return to classes for fall term. Three hundred students will win $500 prizes, totaling $150,000. Funding for the lottery is provided by the federal Higher Education Emergency Relief Fund.
"It's all-hands-on-deck time," LCC President Margaret Hamilton said. "As a community, we need to get out the message that vaccinations are safe and effective. They save lives and will help turn this pandemic around."
The vaccine lottery is open to all credit and non-credit students. No application is needed. Winners will be drawn at random from registered students who upload proof of vaccination.
Fall classes at LCC start September 27.  LCC will require students and employees who will be attending classes or working at any college location to be fully vaccinated against COVID-19 prior to the start of the fall academic term or seek an exemption for medical, religious, or personal/philosophical reasons.
Contact
Brett Rowlett, Executive Director of External Affairs
Email
rowlettb@lanecc.edu
Lane Community College educates over 25,000 students annually at six locations across Lane County and online. Students and alumni from all 50 states and 79 countries create more than an $850 million dollar impact on the local economy, helping to support more than 13,000 local jobs. Lane provides affordable, quality, professional technical and college transfer programs; business development and employee training; academic, language and life skills development; and lifelong personal development and enrichment courses.