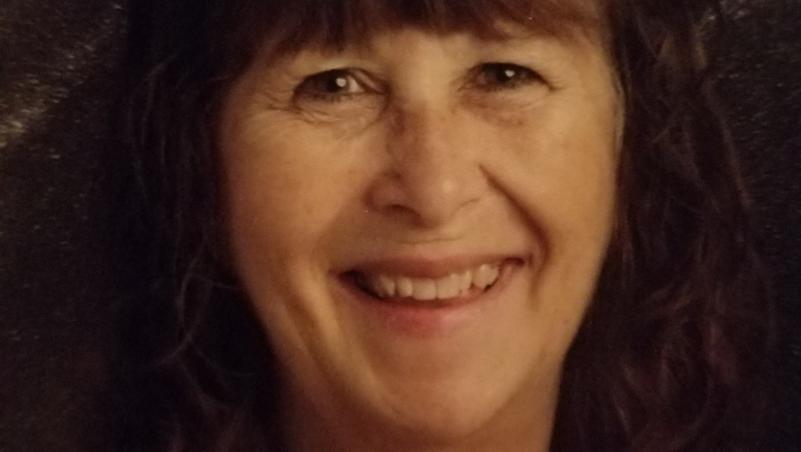 EUGENE, Ore. — Lane Community College is pleased to announce the appointment of Sue Fahey, CPA, as Interim Vice President of Finance and Operations. A seasoned professional with three decades of experience, Fahey's deep roots in community service, combined with her profound expertise in strategic financial management, position her as a dynamic leader for Lane's financial operations.
Fahey's exceptional track record spans various roles in governmental and educational institutions. Most notably, she served the Lane County School District 4J for 20 years, a tenure that included a period as Chief Financial Officer. She also has nearly a decade's worth of experience at the Eugene Water & Electric Board, culminating with her serving as Assistant General Manager and Chief Financial Officer. Her most recent role was as Finance Director at Marist High School, a position she held for two years.
"Sue Fahey's appointment is a testament to our dedication to financial stability and our commitment to the community we serve," said Lane Community College President Stephanie Bulger. "Her wealth of experience, knowledge of the local educational and governmental landscape, and her strategic financial expertise make her the ideal choice for this crucial position. We are confident she will contribute significantly to our mission of providing accessible, quality educational opportunities that promote student success."
Fahey is well-acquainted with Lane's financial affairs. She recently served a term as a member of the LCC Budget Committee, and during the 2022-23 term, she was the Vice Chair. As Interim Vice President of Finance and Operations, Fahey will oversee the financial and operational aspects of the college, ensuring fiscal responsibility, transparency, and strategic resource allocation. Her experience and leadership will help us continue our commitment to excellence in education, and her dedication to our community aligns perfectly with our mission and values.
"We're excited to welcome Sue," said Bulger. "We're looking forward to her contributions to Lane and to the larger community. Her experience and dedication will be invaluable in shaping the future of our college, a treasured asset of the community."
Fahey begins her appointment June 6 and will serve until the recruitment process for a permanent replacement is completed.
Contact
Brett Rowlett, Executive Director of External Affairs
Email
rowlettb@lanecc.edu
Lane Community College educates over 15,000 students annually at six locations across Lane County and online. Students and alumni from all 50 states and 79 countries create more than an $850 million dollar impact on the local economy, helping to support more than 13,000 local jobs. Lane provides affordable, quality, professional technical and college transfer programs; business development and employee training; academic, language and life skills development; and lifelong personal development and enrichment courses.