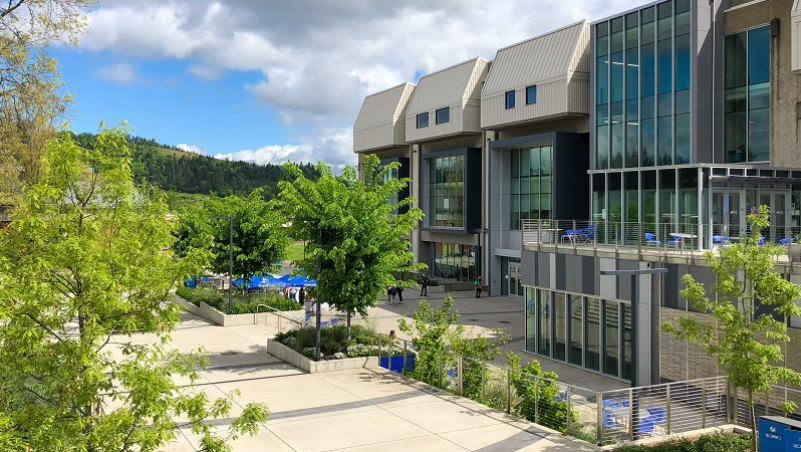 EUGENE, Ore. — Lane Community College moved forward with the next step in the process to find a new president for the college. With the 15-member advisory committee confirmed and a presidential profile developed, the process now moves to opening the application process. 

The posting for the LCC president position is now available through ACCT Searches, a division of the Association of Community College Trustees. ACCT Searches will coordinate and manage the application materials for the presidential search. While applications will continue to be accepted throughout the remainder of the search process, the priority date for application review is Jan. 19, 2022. 

A profile was developed for approval by the Board of Education in October that details the desired skills, abilities, qualities, and experience of the next president, as well as opportunities and challenges he or she will face in the role. Overall, the candidates should have a deep commitment to Lane Community College's strong values of student success, academic excellence, diversity, equity and innovation. 

Following the previously announced timeline, confidential applications will be reviewed with the selection semi-finalists to be contacted and interviewed either virtually or in person in February 2022. From that group of semi-finalists, three to five candidates are expected to be invited to campus in March to interview with the full Board, tour campuses, participate in open public forums and meet with direct reports. The Board of Education will deliberate and select its first-choice candidate. An announcement of the selection is anticipated to be announced in April with a start date of July 1.
For more information:
Contact
Deborah Butler, Chief of Staff and Presidential Search Liaison
Lane Community College educates over 25,000 students annually at six locations across Lane County and online. Students and alumni from all 50 states and 79 countries create more than an $850 million dollar impact on the local economy, helping to support more than 13,000 local jobs. Lane provides affordable, quality, professional technical and college transfer programs; business development and employee training; academic, language and life skills development; and lifelong personal development and enrichment courses.