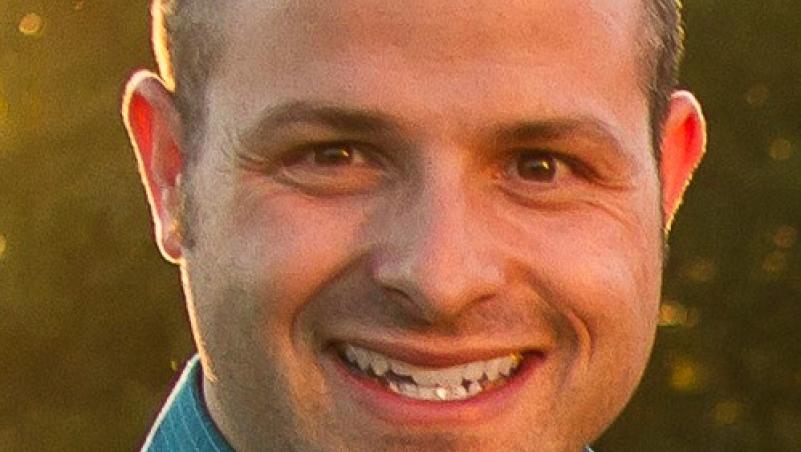 EUGENE, Ore. — Lane Community College is proud to announce the appointment of Grant Matthews, Associate Vice President for CTE and Workforce Development, to the Board of Directors for the National Coalition of Advanced Technology Centers (NCATC). NCATC is an affiliated council of the American Association of Community Colleges and is dedicated to promoting and supporting advanced technology education and workforce development initiatives.
As a leader in workforce development and CTE, Matthews brings a wealth of experience and expertise to the NCATC Board. His appointment represents an exciting opportunity for Lane Community College as it seeks to expand efforts in workforce development and engage in national dialogue about best practices with industry partners and sister institutions.
"This appointment is a testament to the commitment of Lane Community College to advancing technology education and workforce development," said Lane Community College President Stephanie Bulger. "We are proud to have Grant represent our college on the NCATC Board and believe his contributions will have a positive impact on our community and the field of advanced technology education."
The NCATC is a network of 160 institutions that works to promote industry advancements and education, work-based learning opportunities, and efforts around equity, inclusion, and belonging through partnerships with community colleges and major industry partners. The NCATC Board of Directors provides strategic direction and leadership to the organization, working to promote and advance the use of technology in community college education.
Grant Matthews earned a Master of Public Administration in Educational Leadership from Portland State University, and completed post-graduate doctoral courses in Education and Community College Leadership at Oregon State University. Mr. Matthews earned a BA in Liberal Studies and Political Science at Oregon State University, after transferring from Chemeketa Community College. 
Matthews previously held the roles of Interim Vice President of Academic Affairs; Dean of Health Professions, Health and Physical Education, and Career Pathways; and Dean of Academic Learning Skills, Adult Basic and Secondary Education, and Career Pathways. Mr. Matthews has held additional positions at Moraine Valley Community College, as well as Chemeketa Community College.
Contact
Brett Rowlett, Executive Director of External Affairs
Email
rowlettb@lanecc.edu
Lane Community College educates over 15,000 students annually at six locations across Lane County and online. Students and alumni from all 50 states and 79 countries create more than an $850 million dollar impact on the local economy, helping to support more than 13,000 local jobs. Lane provides affordable, quality, professional technical and college transfer programs; business development and employee training; academic, language and life skills development; and lifelong personal development and enrichment courses.