Want to help students achieve their full potential? We'll help you do it in as few as two terms.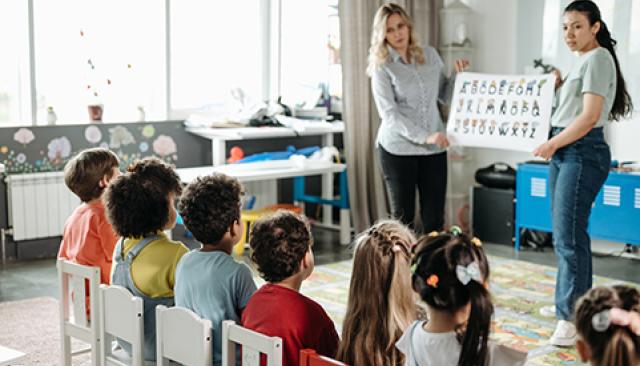 You can complete more than half of the courses in this program for dual credit in high school! Check with our High School Connections department to see if your school offers this option.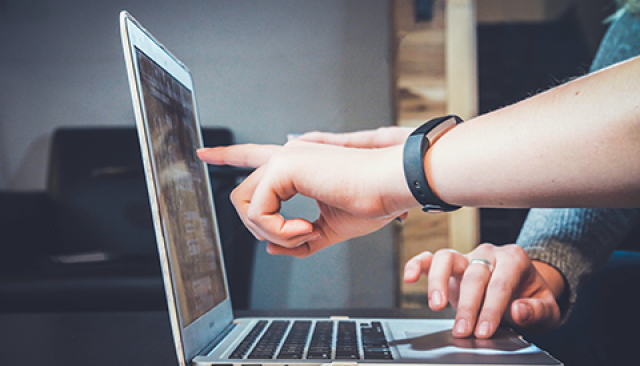 Get work experience and make career connections while earning credit through a Cooperative Education internship, all as a part of your degree!
What you'll earn
In this program, you'll earn a certificate of completion to start working as an instructional aide. You can also continue your education to an associate's degree and/or transfer to a university.
1 year certificate
Lane's Educational Assistant Certificate of Completion program prepares you to quickly become employed as an aide in regional schools. Our program provides the tools you need to prepare you to assist teachers in multicultural and accessible classrooms!
WHAT YOU'LL LEARN
Demonstrate awareness of classroom communities
Apply social and emotional theories of development
Collaborate with the classroom instructor to create and adapt activities
Apply skills and abilities to work with students of varying needs and abilities
AFTER LANE
Lane's Educational Assistant program will prepare you for a career as an instructional aide in schools across Oregon. While being an educational assistant is a rewarding career on its own, you can also use this program to gain valuable classroom experience while continuing your education toward becoming a teacher. No matter your path, our program will give you the skills you need to become integral to any classroom.
Faculty Spotlights

Ready to learn more?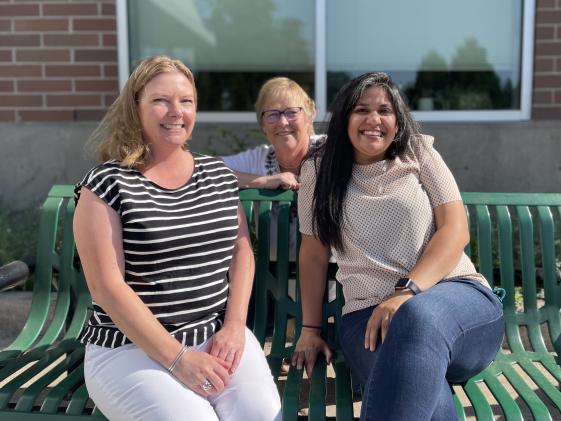 Talk one-on-one with a recruiter to learn more about what Lane has to offer you.
Admissions Office
Building 1, Room 102
Lane Community College
4000 E. 30th Avenue
Eugene, OR 97405
Hours:
M-T in person, 8:30-5:00 pm
F in person, 8:30-2:00 pm