Welcome to the Mathematics and Engineering Department
Our Department offers transfer, developmental, and career-technical course work in mathematics. We offer Engineering courses to prepare students to transfer and pursue a variety of engineering degrees. Students have access to faculty and staff with academic and industry experience to ensure they are adequately prepared to enter the workforce or the university for further study.
Mathematics includes the study of numbers, patterns, graphs, and abstract models using analytic reasoning and systematic problem-solving skills. Mathematics can be used by everyone to enhance their understanding of the world in situations as diverse as household budgeting and space shuttle design, subjects as different as art and law, and occupations as varied as nursing and computer programming.
Why Choose Mathematics at LCC?
Lane Community College offers developmental and transfer level math courses that focus on the math skills that will best prepare you for certificate programs, two-year degree programs, and college-level coursework. Valuable in today's data-driven economy the study of mathematics develops analytic and quantitative skills. 
Classes are small and taught by faculty who care about your learning. We also provide tutoring services to support your success. So why not start close to home and at a fraction of the cost?
Which Math Class is Right for Me?
Contact Mathematics and Engineering Department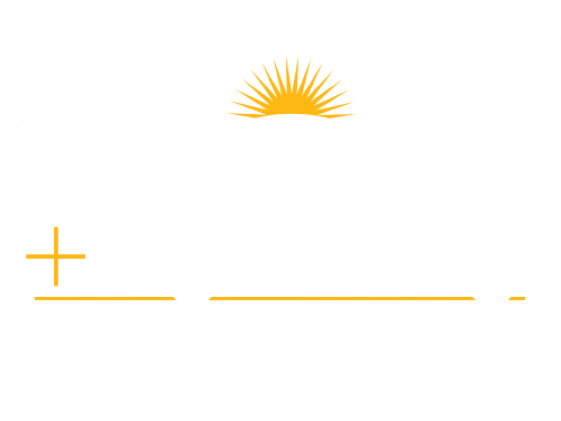 Lane Community College
Mathematics and Engineering Department
4000 East 30th Avenue
Eugene, OR 97405

Building 16, Room 166
Monday – Friday: 8:00 am – 5:00 pm
LCC is closed on Fridays during summer term