Whether you're a first-time college student, returning to college for a fresh start, or already a Lane student, the Women In Transition program can provide extra support and a community.
The Women in Transition (WIT) program is designed to help women regain their sense of confidence, clarity, and genuine well-being and empowers them to become economically self-sufficient to improve their lives through access to education.
The program features two courses offered over 11 weeks designed to help you find direction and a sense of purpose and clarity that results in you creating your own step-by-step plan to reach your personal and career goals. 
Lane recognizes that starting college or returning after a major life change can be difficult. Our Women In Transition program provides opportunities for growth, reflection, and support in courses designed to help you navigate this next step in your life. 
Let us walk with you during your journey at Lane!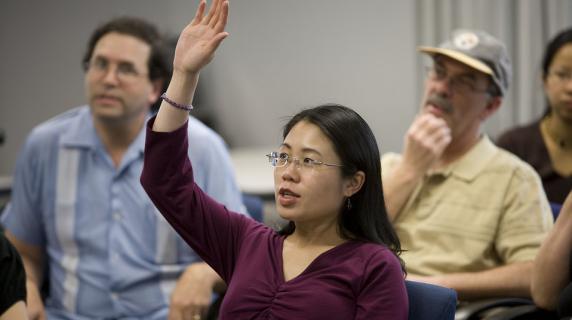 How to Enroll in Women In Transition
Your first step is to attend an informational session where you'll learn about the Women in Transition program, services offered at Lane and through the Gender Equity Center, and other resources that can help you on your journey at Lane.
Schedule a Zoom Women in Transition Information Session:
This is a free information session to help women get started at Lane. Attendance is required in order to enroll in Women in Transition classes. It covers a variety of topics including the Women in Transition classes, services offered at Lane and through the Gender Equity Center, financial aid requirements, and what to expect when beginning college.
WIT Information Sessions for Winter term 2023 are available by phone or Zoom. Information sessions for classes starting on January 9,, will be offered from 10 to 11 a.m. on the following dates:
10/4, 10/18
11/1, 11/15, 11/29
12/6, 12/13
from 10-11
Information sessions are held via phone or Zoom. Important: In order to maximize your chances of receiving financial aid, schedule and attend a session as early as possible.
General Information Sessions for the Winter term are available by phone or Zoom.
Schedule a Women in Transition Information Session by calling (541) 463-5353 or email Marci Parker, parkerm@lanecc.edu.
To request accommodations contact the Center for Accessible Resources at least one week in advance at 541-463-5150 or accessibleresources@lanecc.edu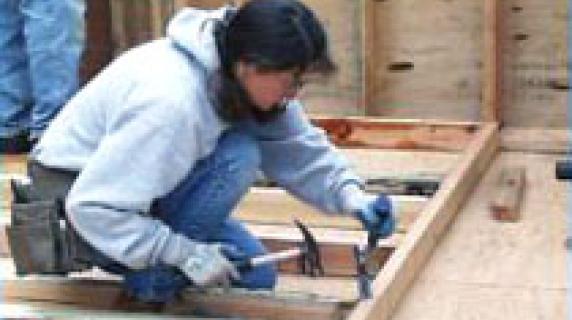 Core Classes
As part of the program, you'll be part of a small group of women and have the opportunity to build community and learn from each other's experiences as we explore topics split into two courses over the 11-week term. In addition to the courses, the program provides support and resource referral to Lane and community support to help you finish each term strong. 
Life Transitions (CG 220): (2 credits) Learn to navigate your current life transitions and explore positive new life directions. Topics featured: understanding life transitions, relationships, self-compassion, coping with powerful emotions, and developing healthy power and assertiveness.
Career and Life Planning (CG 140T): (2 credits) Start planning your careers and next steps and explore your: self-awareness, values, interests, skills, personality styles, available careers, careers that fit personal wants and needs, steps to pursuing career goals, how to make decisions, weigh options, and set goals.