At the Mental Health and Wellness Center (MHWC), our mission is to provide accessible, quality mental health and wellness care to LCC students through education and ongoing support. We work closely with other departments in the college, and outside agencies to provide well-rounded supports that focus on mental, physical, financial, and other areas of personal health.
All information will remain confidential and not be shared with anyone except when legally or ethically required.
If you or someone you know is experiencing a life-threatening emergency or an acute mental health crisis, please call campus Public Safety at 541-463-5555 or dial 911.
National Suicide Prevention Lifeline: 1-800-273-8255 (Veterans press 1)
Mental Health and Wellness Center Services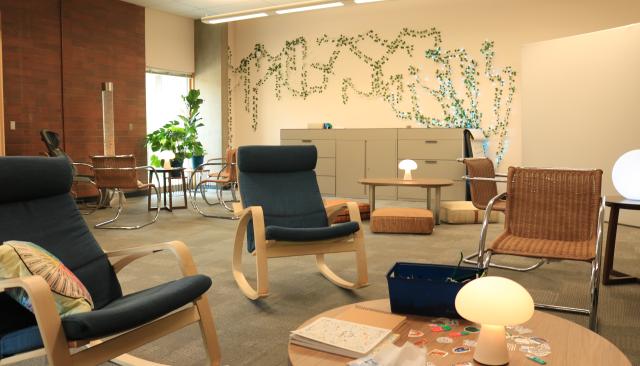 Upcoming Events and Workshops
There aren't any events with the criteria chosen.
Contact the Mental Health and Wellness Center
Please Note: When communicating with the MHWC and other LCC departments, admitted students must use their LCC email accounts in order to ensure the security of information and verified identity. Failure to use your LCC email may result in delayed messages. If you have an emergency while the Center is closed, call Campus Public Safety 541-463-5555 or dial 911. The MHWC does not provide after-hours care.
Mental Health and Wellness Center
Bldg. 18, Room 101
4000 E 30th Avenue
Eugene, OR 97405
Hours:
Work Hours: M-F 8:00-5:00
In-Person Appointments: M, W, Th, F 9:00-4:00
Closed for Lunch M, W, Th 12-1:00, T 12:30-1:00
LCC is closed on Fridays during Summer term.