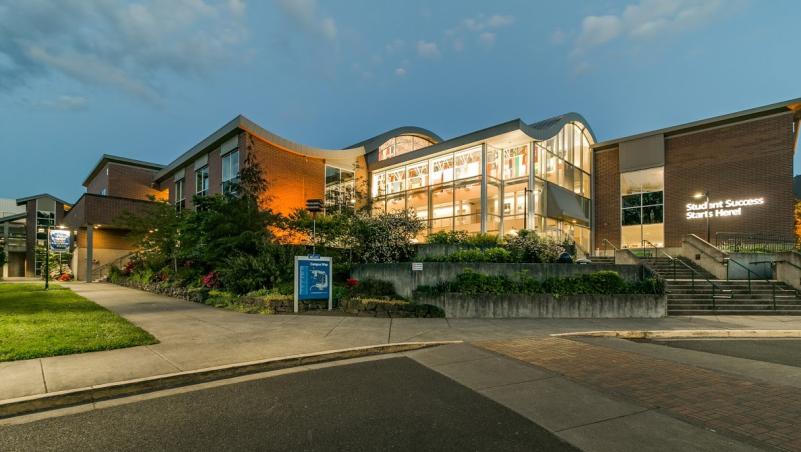 EUGENE, Ore. — The Lane Community College Board of Education invites applications for appointment to its Zones 2 and 5 Budget Committee vacancies. Applicants need not reside in Zones 2 and 5 but must be a registered voter residing in the college district. Zone 2 is primarily north Eugene, and Zone 5 is primarily south Eugene. Maps of district zones are available online.

Appointees will serve three-year terms ending June 30, 2024.

To apply, applicants should send a letter of interest and resume to LCC Executive Assistant to the President and Board Donna Zmolek, President's Office, 4000 E 30th Ave, Eugene OR 97405, or email zmolekd@lanecc.edu. The deadline to apply is February 4, 2022. Applicants will be notified no later than February 11, 2022.

LCC is committed to building an inclusive environment for people of all backgrounds and ages. Women, people of color, LGBTQ+ individuals, veterans, and individuals with disabilities are strongly encouraged to apply. Applicants shall not be discriminated against because of race, religion, sex, national origin, ethnicity, age, disability, sexual orientation, gender identity, color, marital status, or medical condition.
Contact
Donna Zmolek, Executive Assistant to the President and Board
Lane Community College educates over 25,000 students annually at six locations across Lane County and online. Students and alumni from all 50 states and 79 countries create more than an $850 million dollar impact on the local economy, helping to support more than 13,000 local jobs. Lane provides affordable, quality, professional technical and college transfer programs; business development and employee training; academic, language and life skills development; and lifelong personal development and enrichment courses.