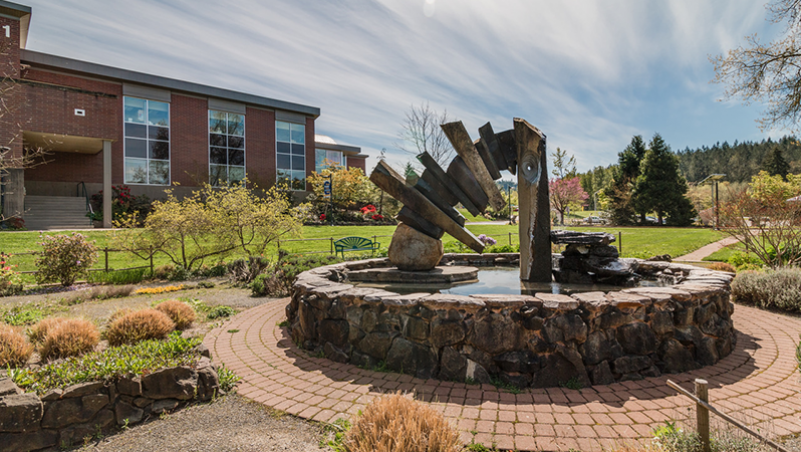 EUGENE, Ore. — On Saturday, April 30, from 10 a.m. to 2 p.m., Lane Community College Public Safety and the U.S. Drug Enforcement Administration will once again provide the public an opportunity to prevent pill abuse and theft by ridding their homes of potentially dangerous expired, unused and unwanted prescription drugs. Residents are invited to bring pills and patches for disposal to the west side of Building 19, LCC main campus, 4000 E. 30th Ave., Eugene. The service is free and anonymous, no questions asked.
Pills or patches will be accepted. Intravenous solutions, injectables, inhalers, syringes, chemotherapy medications, vaping devices that have batteries that cannot be removed, and medical waste WILL NOT be accepted due to potential hazard posed by blood-borne pathogens and require special disposal. Medications can be dropped off in their original containers or other containers such as paper or plastic bags.

The Prescription Drug Take-Back Day initiative addresses a vital public safety and public health issue. Medicines that languish in home cabinets are highly susceptible to diversion, misuse and abuse. Rates of prescription drug abuse in the United States are alarmingly high, as are the number of accidental poisonings and overdoses due to these drugs. The Substance Abuse and Mental Health Services Administration's National Survey on Drug Use and Health shows year after year that the majority of misused and abused prescription drugs are obtained from family and friends, including someone else's medication being stolen from the home medicine cabinet. In addition, Americans are now advised that their usual methods for disposing of unused medicines—flushing them down the toilet or throwing them in the trash—poses potential safety, health and environmental hazards.
For more information about the event, contact LCC Public Safety at 541-463-5558.
Contact
Brett Rowlett, Executive Director of External Affairs
Email
rowlettb@lanecc.edu
Lane Community College educates over 25,000 students annually at six locations across Lane County and online. Students and alumni from all 50 states and 79 countries create more than an $850 million dollar impact on the local economy, helping to support more than 13,000 local jobs. Lane provides affordable, quality, professional technical and college transfer programs; business development and employee training; academic, language and life skills development; and lifelong personal development and enrichment courses.